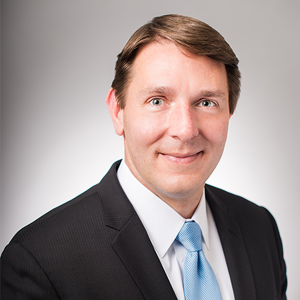 PHIL KOSMALA
Position: Investment Committee Advisor
Biography: Phil Kosmala is a member of the Insight Investment Committee. A Co-Founder of Taiber Kosmala & Associates, LLC, he has been in the investment consulting industry for more than 15 years. Prior to establishing the firm, he worked at Lowery Asset Consulting, acting in several leadership, research and consulting capacities including positions of Executive Vice President, Director of Manager Research, Chief Compliance Officer and Chairman of the firm's investment committee. Phil and his team had the responsibility of advising a national client base of endowments, foundations, plan sponsors and affluent families. Additionally, he headed the firm's manager research efforts and chaired the firm's investment committee charged with capital markets research, tactical asset allocation and manager research & diligence.
Phil has been quoted in various national media publications and has made several appearances at various industry conferences throughout his career. He holds a bachelor's degree in finance from DePaul University, has been awarded the CFA designation and is a member of the CFA Institute & CFA Society of Chicago.
Money Quote: "It's how you deal with failure that determines how you achieve success." —David Feherty
Securities offered through Arete Wealth Management. Member SIPC/FINRA/NFA. Management Services through Arete Wealth Advisors, a Registered Investment Advisor.
Tax and accounting services are offered through Insight Tax & Accounting, LLC. Insight Tax & Accounting, LLC is not affiliated with Arete Wealth Management or Arete Wealth Advisors.