Thanks for voting Insight CPA as one of  the "Best of Des Moines" CPA Firms for the last two years!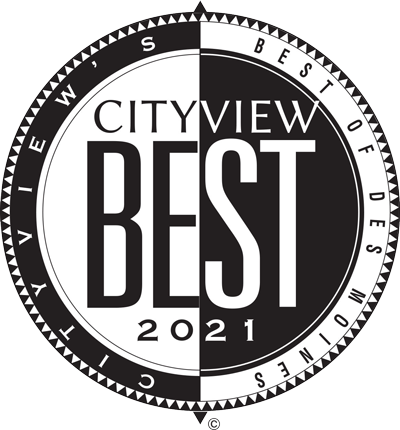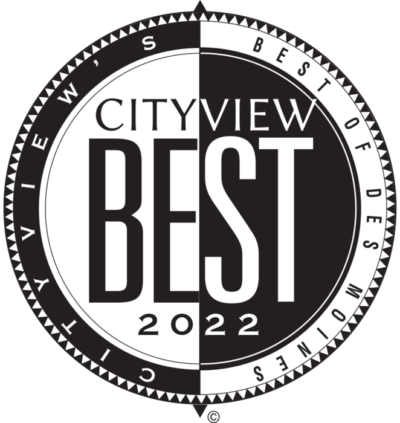 We understand you have a complicated financial picture. Oftentimes it can seem overwhelming. We orchestrate your multi-dimensional financial world so you don't have to.
You can't manage what you don't fully understand. Our personalized financial planning process allows you to have the information you need to make crucial decisions at your fingertips. Our sophisticated planning process is geared to the complicated issues of the high net-worth investor.
Our Investment Committee is constantly engineering solutions designed for the individual circumstances of our investor partners. This research driven and customizable approach is designed to give you peace of mind in good times and bad.
Our fully integrated tax & accounting firm – Insight CPA – marries your financial plan and investment strategy with the tax strategy most appropriate for you.
You didn't get where you are by following the crowd. Our multi-dimensional investment offerings can allow you access to investment opportunities not available on standard investment platforms. With a dedicated in-house due diligence team, you'll see opportunities that aren't available at an off the rack firm.
THE WEEKLY INSIGHT
Your weekly information about what you need to know about what is going on in the market now.