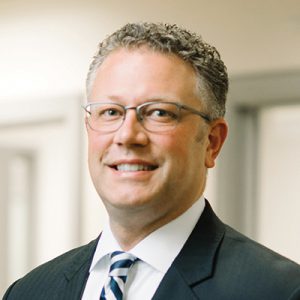 KARLTON KLEIS
Position: Partner
Education: BA, Northwestern College; MBA in Structured Finance, University of Iowa
Years Experience: 21
Position Description:
Karlton oversees specialized client needs and manages product analytics for Insight Wealth Group's broker/dealer, Arete.
Family/Hobbies:
Karlton and his wife, Allison, live outside Grimes, Iowa, with their three children, Emerson, Griffin and Greer. In his spare time, Karlton serves on the Board of Directors of the Mercy Foundation and enjoys spending time at the ball field watching his children play softball and baseball.
Money Quote: "Opportunity is missed by most people because it is dressed in overalls and looks like work." —Thomas Edison
Securities offered through Arete Wealth Management. Member SIPC/FINRA/NFA. Management Services through Arete Wealth Advisors, a Registered Investment Advisor.
Tax and accounting services are offered through Insight Tax & Accounting, LLC. Insight Tax & Accounting, LLC is not affiliated with Arete Wealth Management or Arete Wealth Advisors.