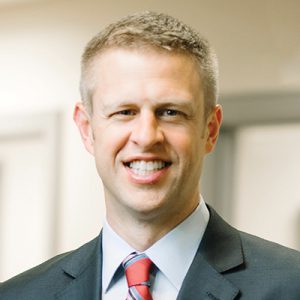 ANDREW KLEIS
Position: Partner
Education: Bachelor of Arts, Finance from University of Northern Iowa
Years Experience: 17
Position Description:
With more than 17 years in the financial services industry, Andrew has seen the industry from the ground up during one of the most tumultuous times the economy and markets have ever faced. These experiences have given Andrew the passion to help his clients build financial plans to live the lives they want.
Accreditations/Awards/Honors:
Accredited Investment Fiduciary (AIF)
Family/Hobbies:
Andrew, his family, and their dog Aspen live in West Des Moines.  They enjoy spending time with family, friends, and being active in their local church.
Money Quote: "You can only worry about those things you can control."