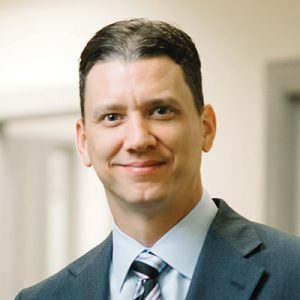 BEN MORROW
Position: Independent Financial Advisor and Insurance Specialist
Education: BA in Marketing, University of Northern Iowa
Years Experience: 17
Position Description:
Ben helps clients accomplish their financial objectives, goals and dreams by seeking out the best investment platforms and insurance products.
Accreditations/Awards/Honors:
Graduated Cum Laude from UNI
Family/Hobbies:
Ben loves his wife and three kids and enjoys activities with his children and anything outside, including hunting and fishing.
Money Quote:
"Too many people enjoy the comfort of opinion without the discomfort of thought." – John F. Kennedy
Securities offered through Arete Wealth Management. Member SIPC/FINRA/NFA. Management Services through Arete Wealth Advisors, a Registered Investment Advisor.
Tax and accounting services are offered through Insight Tax & Accounting, LLC. Insight Tax & Accounting, LLC is not affiliated with Arete Wealth Management or Arete Wealth Advisors.