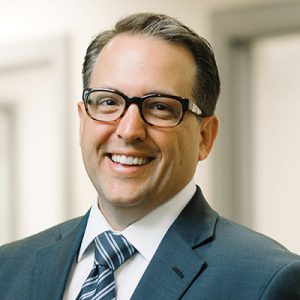 ANDREW DORR
Position: Partner
Education: Bachelor of Arts, University of Iowa
Years Experience: 11
Position Description:
Andrew came into the financial services industry just before the 2008 financial crisis. That time was an amazing education—and it helped Andrew understand that this job isn't just about money. It's also about being a trusted advisor and confidant who can help solve problems the client may have never even known they had. That's the rewarding part of the job.
Accreditations/Awards/Honors:
Certified Financial Planner®
Family/Hobbies:
Andrew and his wife Sarah live in Clive, Iowa with their children Harrison and Madeline. They are actively involved in their children's school (where Andrew serves on the Board of Trustees) and their local church. In his spare time, Andrew enjoys spending time with his family, fly fishing, and working on home improvement projects.
Money Quote: "Nine-tenths of tactics are certain and taught in books; but the irrational tenth is like the kingfisher flashing across the pool, and that is the test." – T. E. Lawrence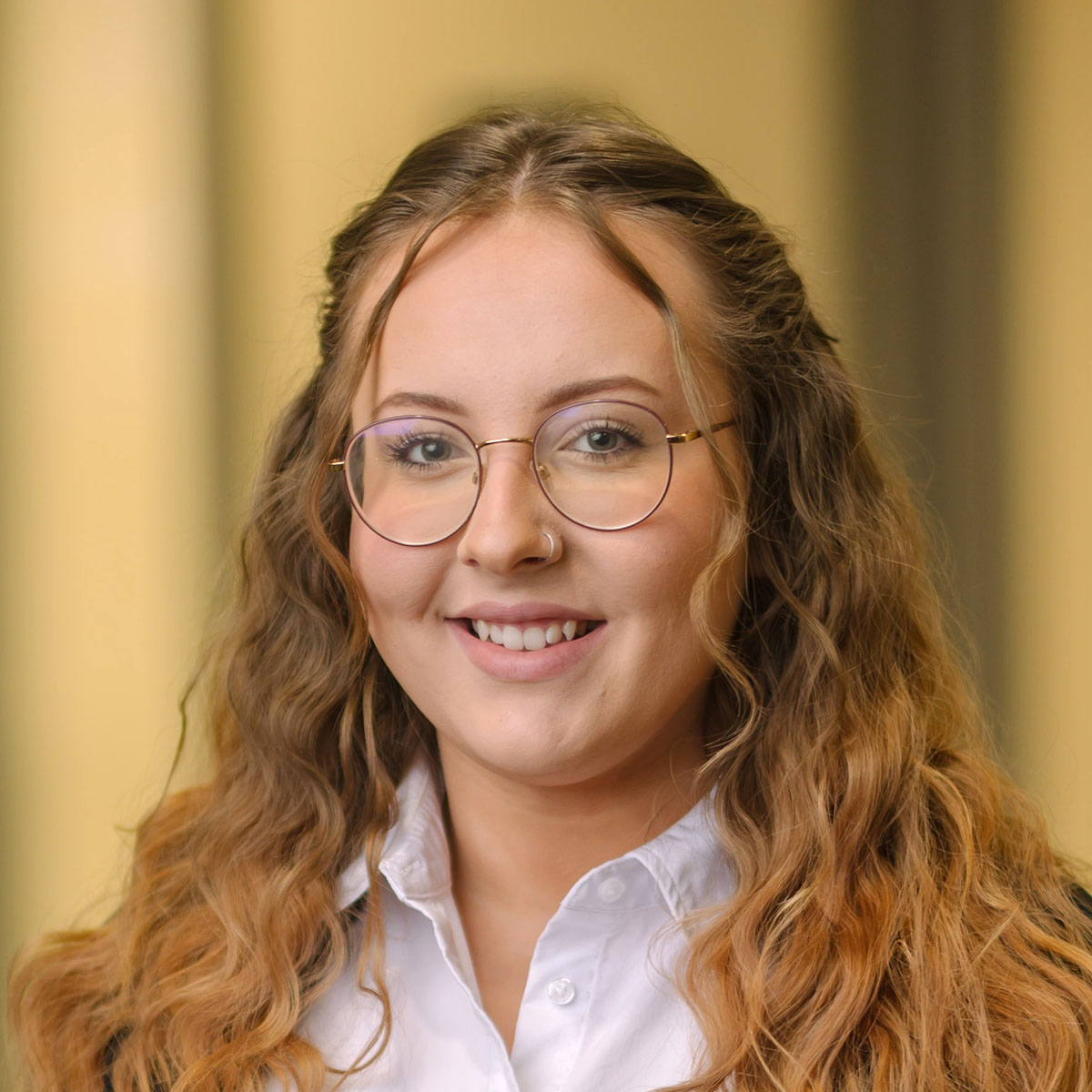 Summer Rhoads


Client Services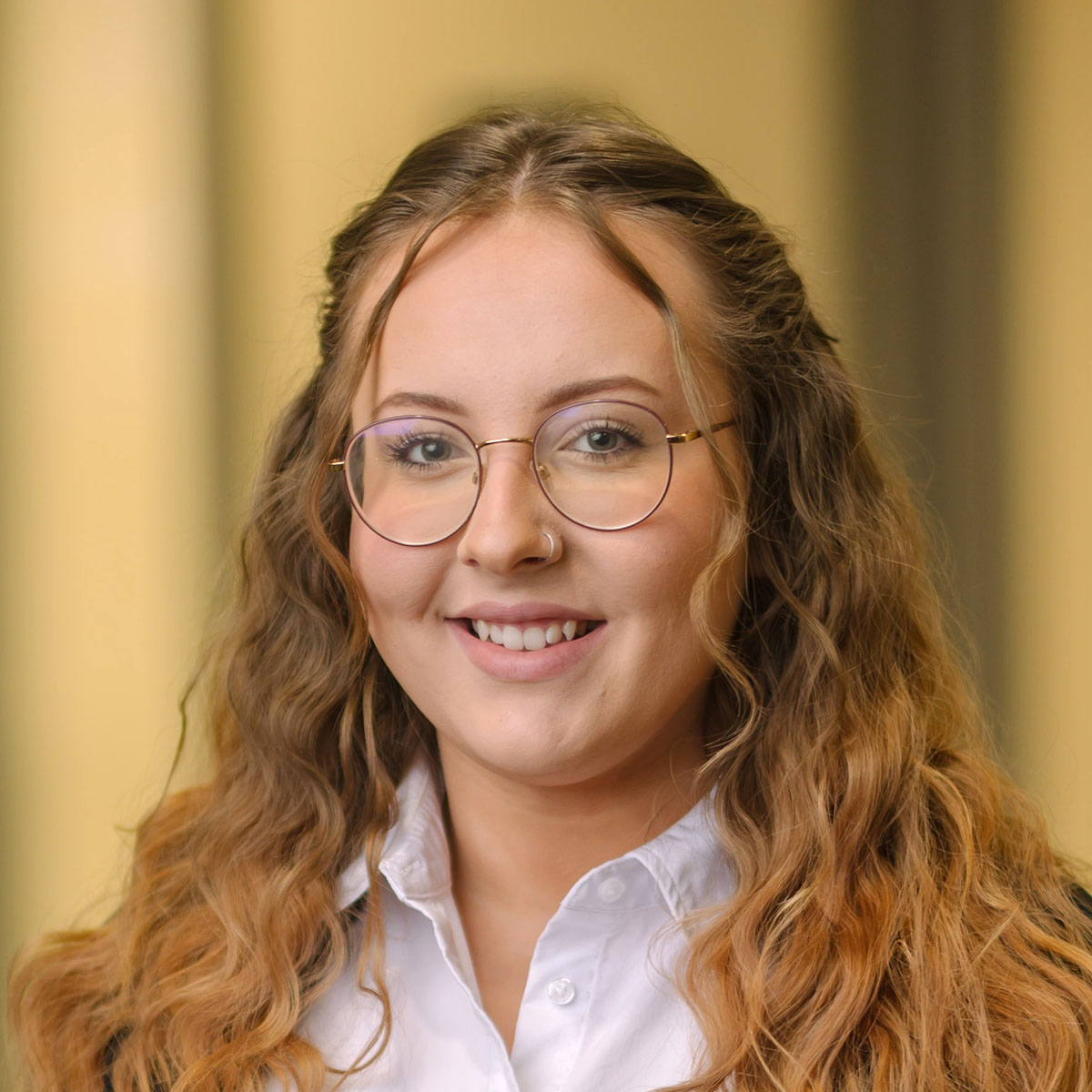 Summer Rhoads


Client Services