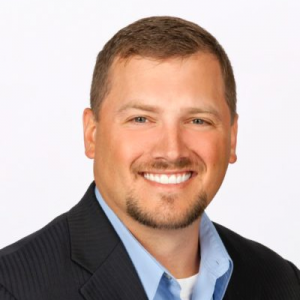 JOEY MILLER
Position: Investment Committee Advisor
Biography: Joey Miller's trading and investment acumen comes from more than 15 years of involvement in the investment industry. Joey's list of accomplishments are vast, including being a published author, economics and investing keynote speaker, general partner on more than 25 real estate assets, options trader and educator, fund manager and due diligence officer. He can be found most of the time traveling the country to meet personally with his clients in more than 40 states or on speaking engagements, and viewing prospective investments while on due-diligence trips throughout the country. Joey's strong fiscally conservative views drive his investment compass. He is a big proponent of group education events and training events, which he participates in frequently. Joey carries his series 22, 63 and 65 securities licenses.
Joey lives in Hillsboro, Oregon. In his free time, he enjoys spending time with his son Austin as well as fishing throughout Alaska and the Pacific Northwest.
Money Quote: "Investing should be more like watching paint dry or watching grass grow. If you want excitement, take $800 and go to Las Vegas." –Paul Samuelson
Securities offered through Arete Wealth Management. Member SIPC/FINRA/NFA. Management Services through Arete Wealth Advisors, a Registered Investment Advisor.
Tax and accounting services are offered through Insight Tax & Accounting, LLC. Insight Tax & Accounting, LLC is not affiliated with Arete Wealth Management or Arete Wealth Advisors.