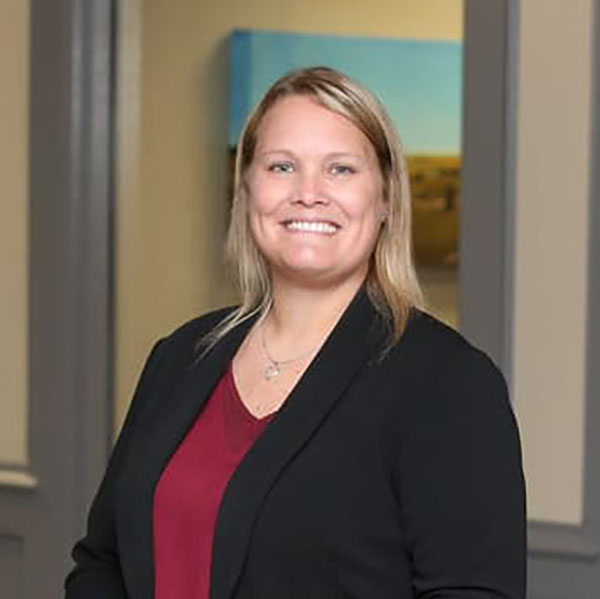 Raven Krause
Position:
Accountant
Education: Davenport University
Years Experience: 1
Position Description:
Raven fulfills accounting services and is learning the intricate fundamentals in preparing tax returns. She is currently earning a BA degree in accounting to become a CPA. Raven's passion in accounting is because there is really no ceiling on how high you can go.
Family/Hobbies:
Raven has three spunky children. When she is not doing homework or attending sports activities, she is watching football (Da Bears), reading, or scrapbooking.
Money Quote: "I'm stuck between 'I need to save money' and 'you only live once.' – Anonymous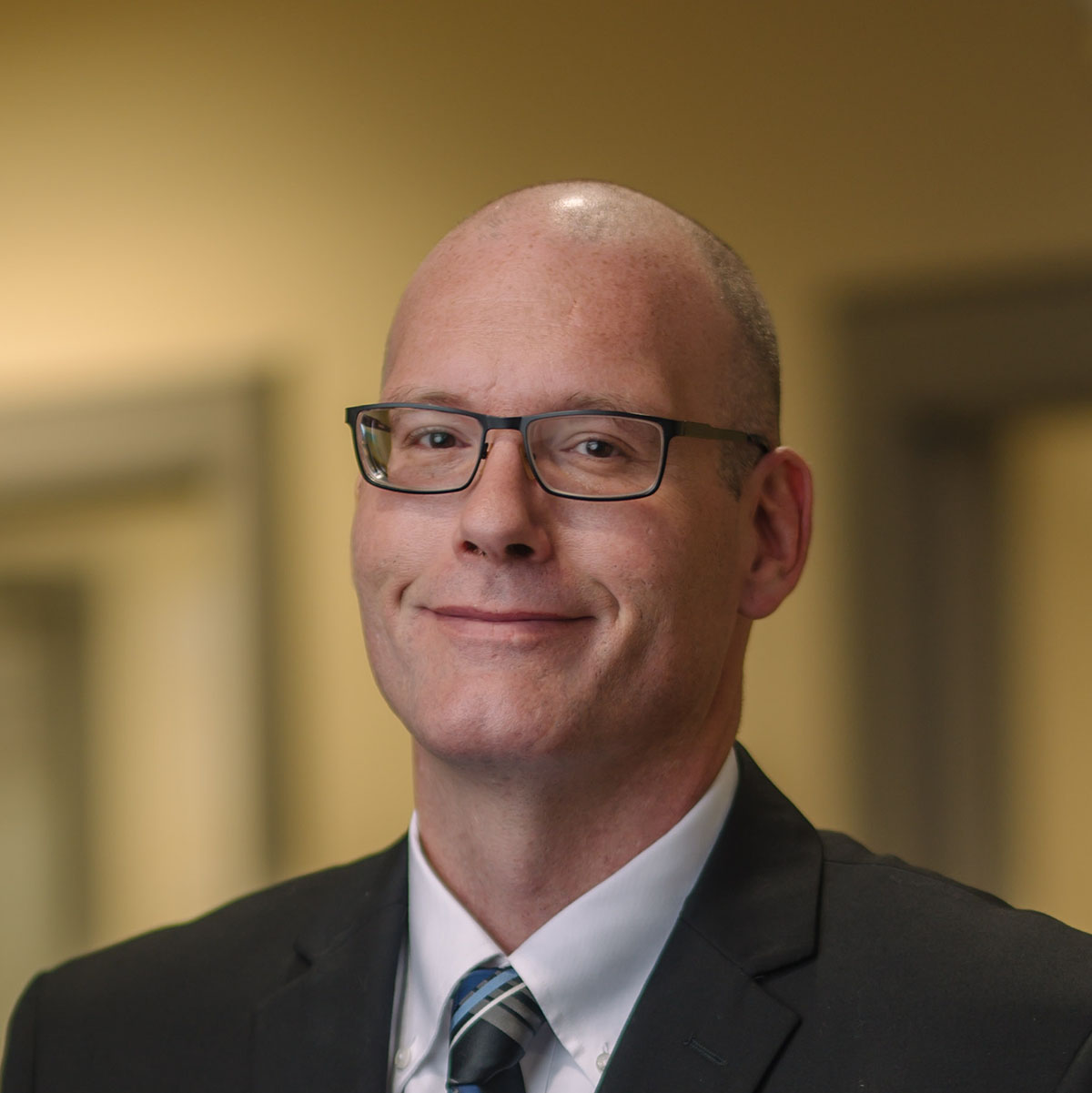 Wayne Andersen


Accountant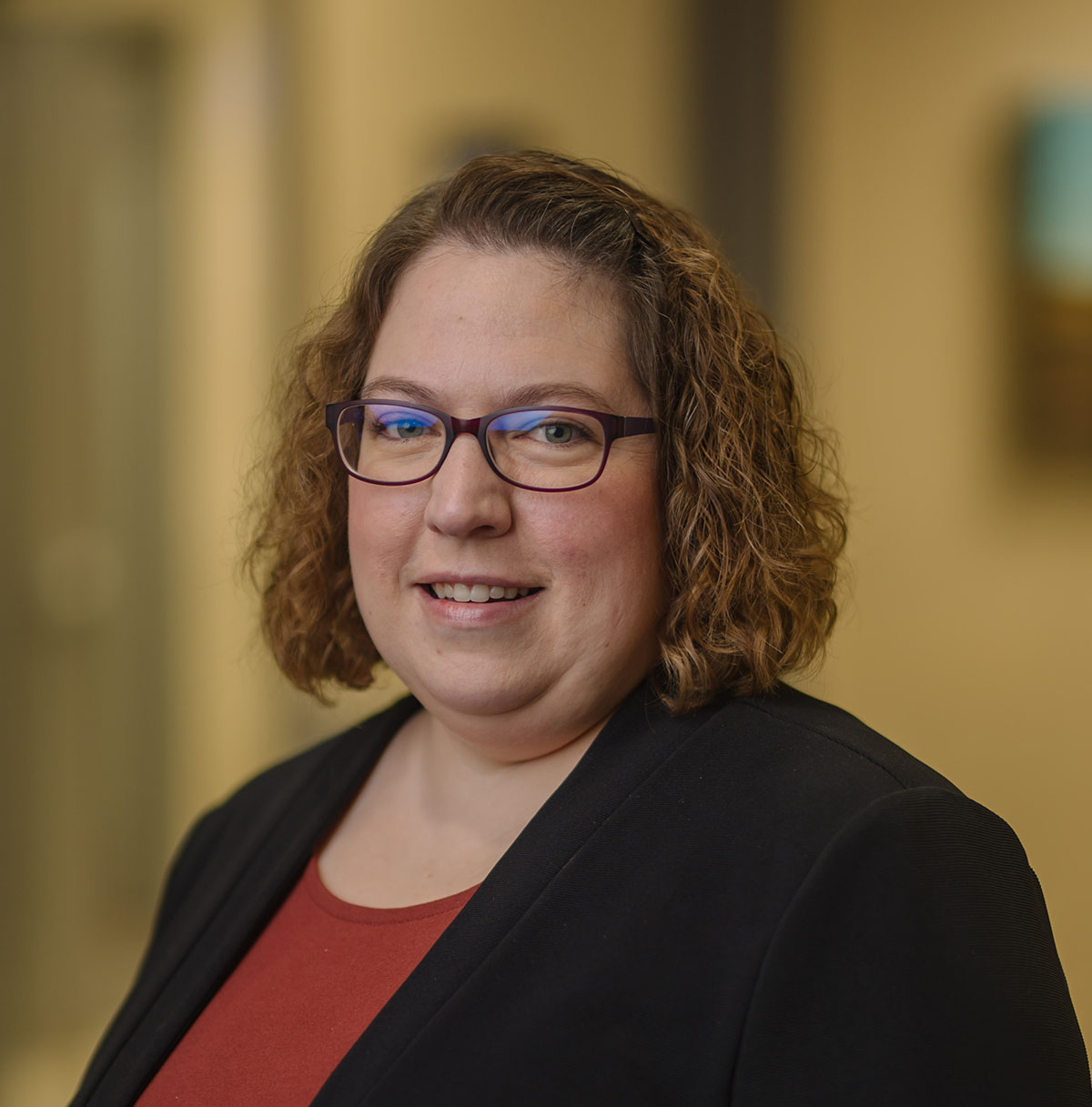 Elizabeth Graham


Accountant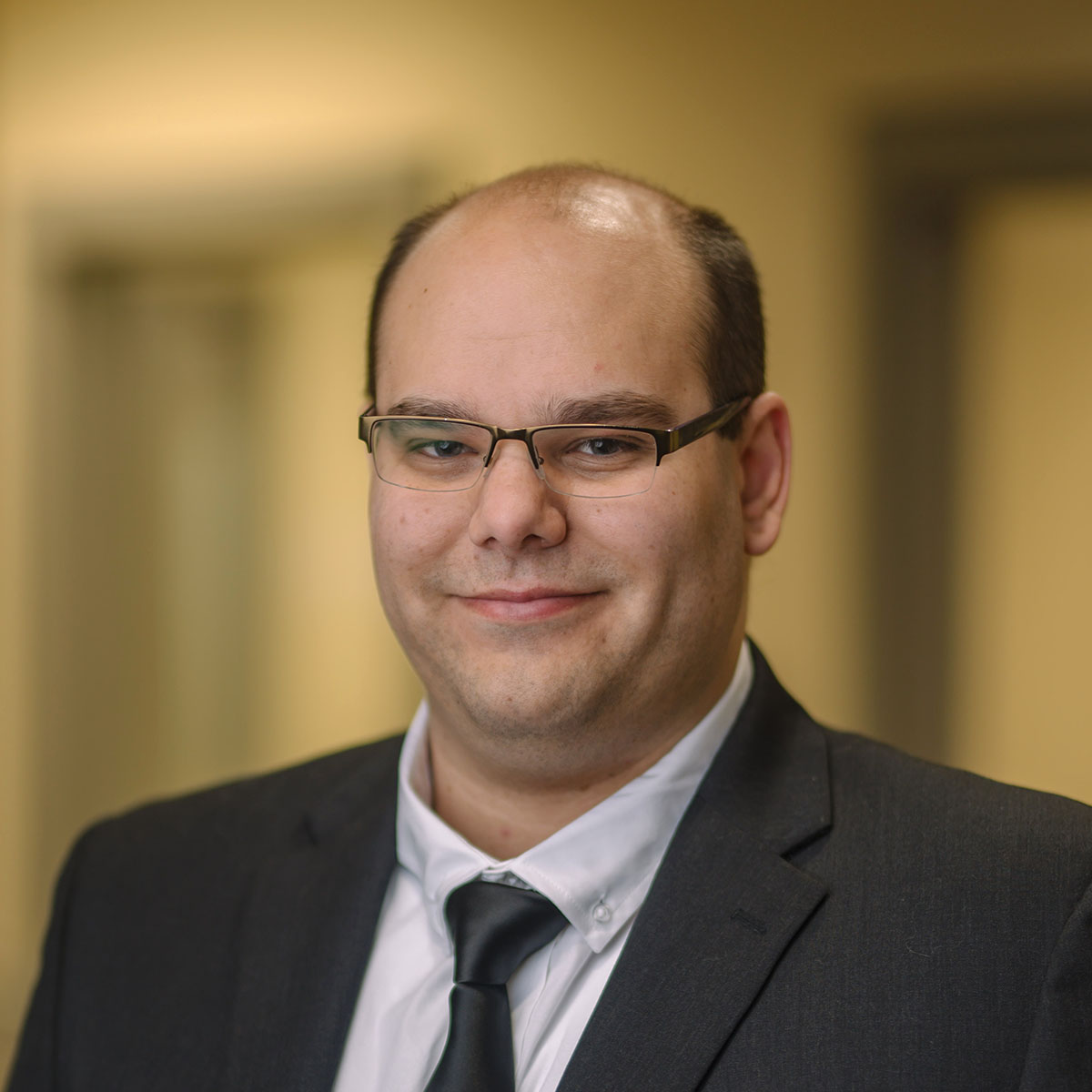 Zach Nicoletto


Accountant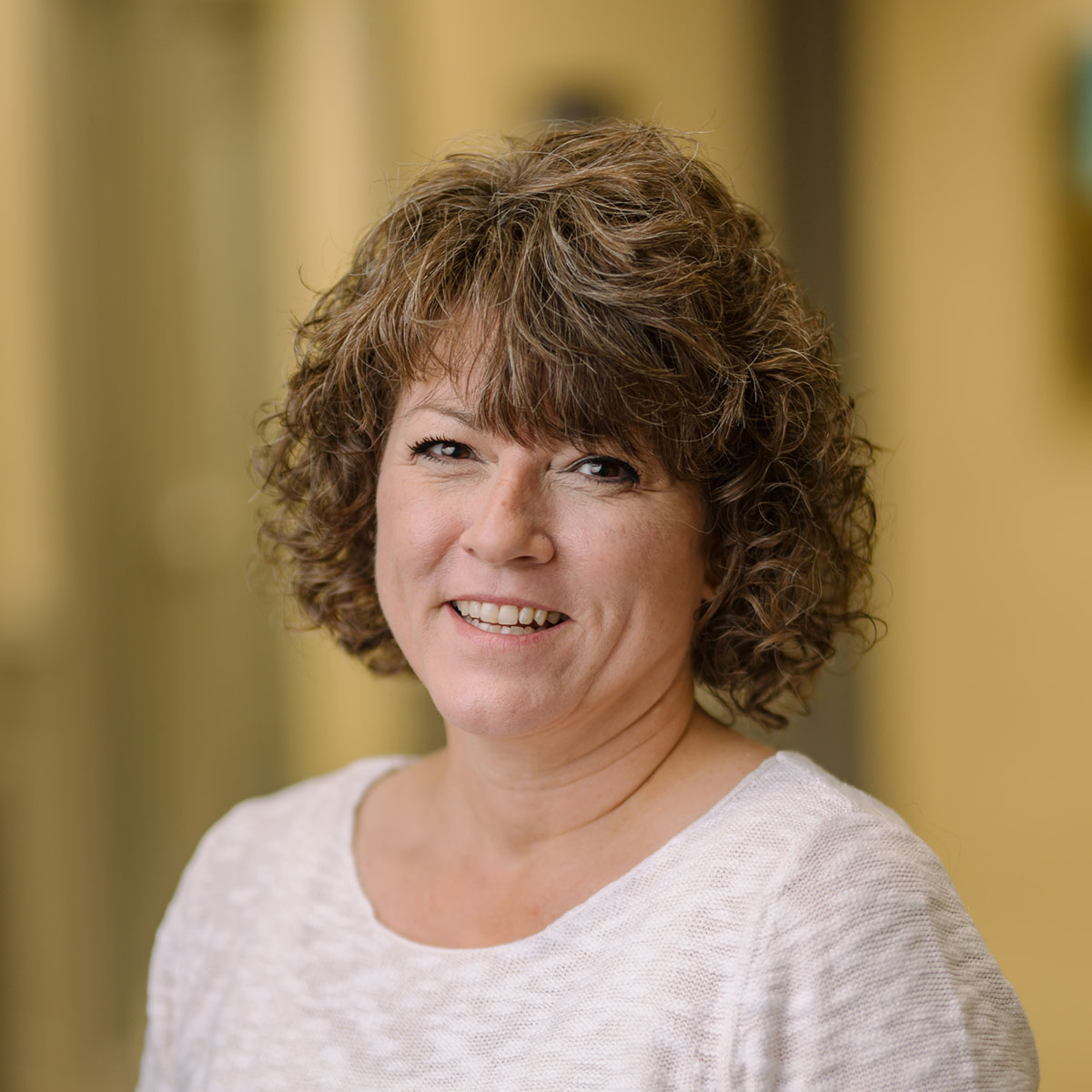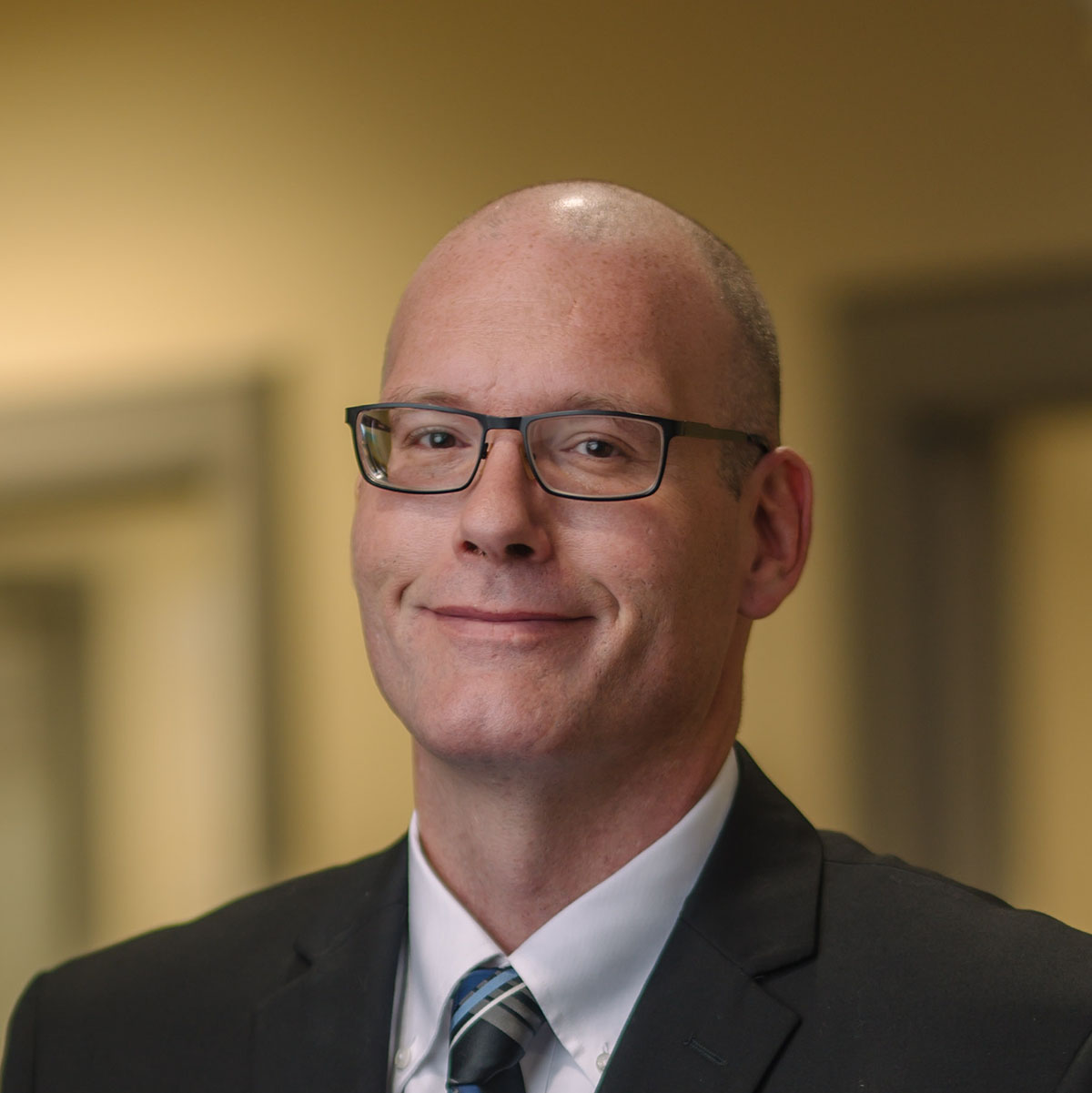 Wayne Andersen


Accountant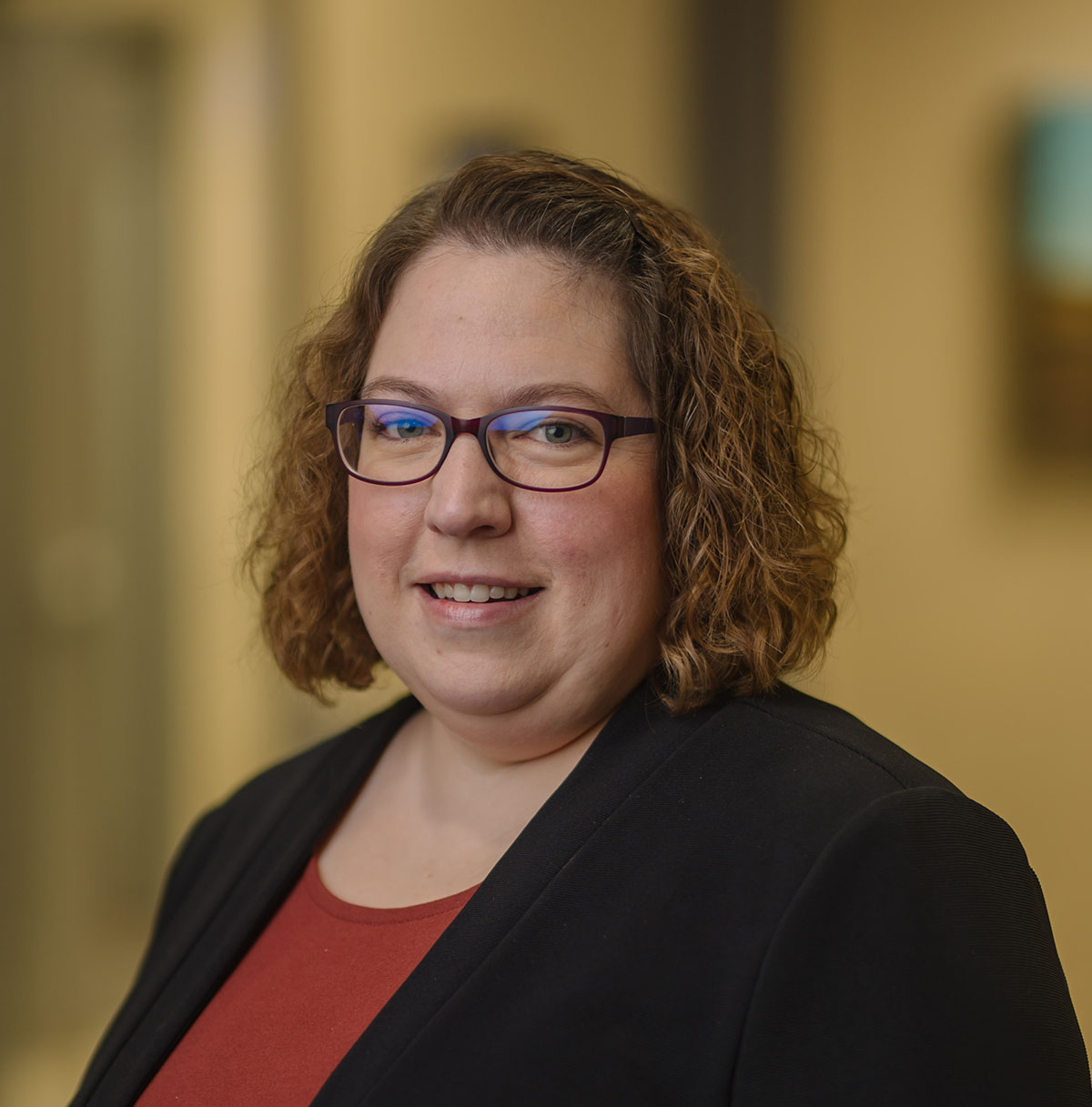 Elizabeth Graham


Accountant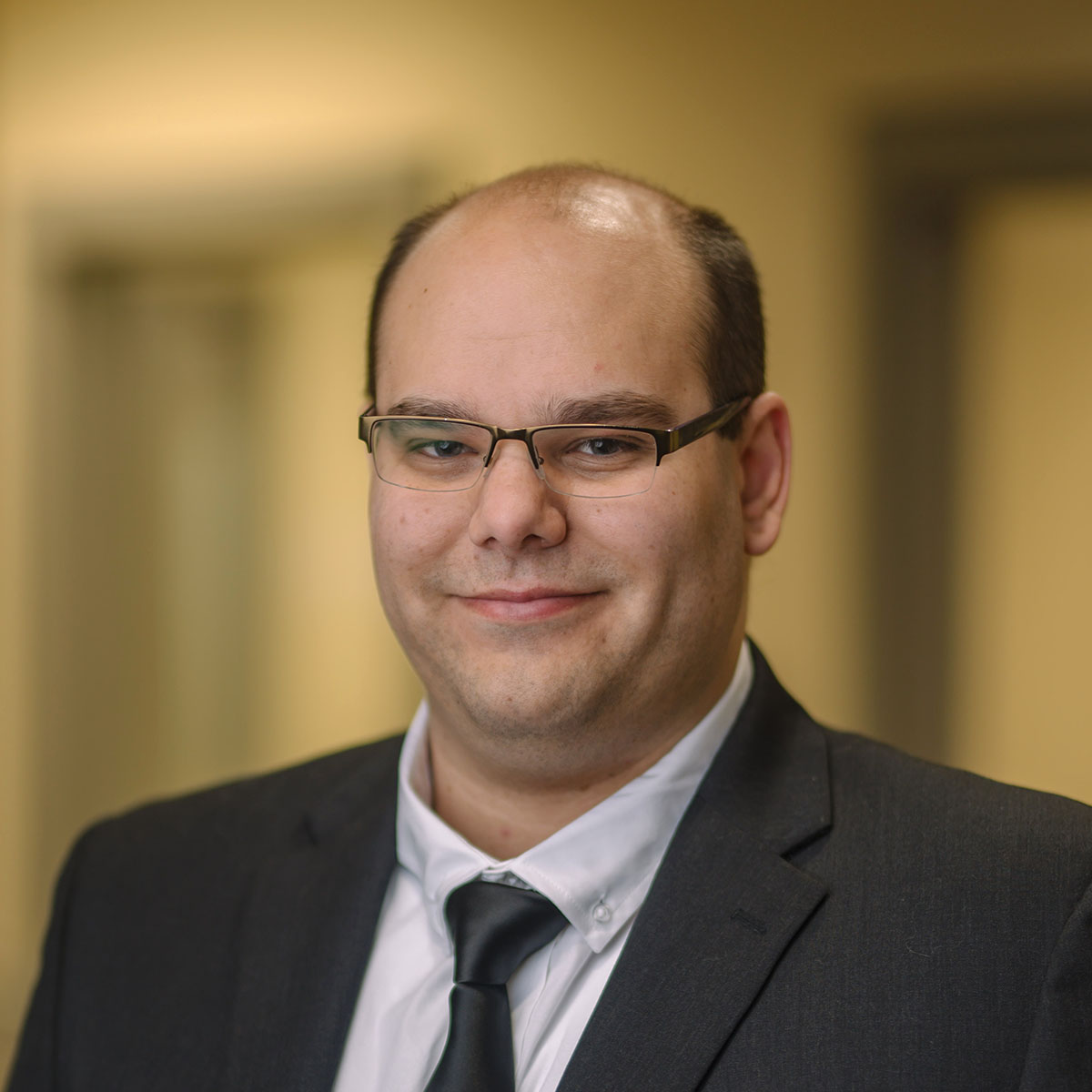 Zach Nicoletto


Accountant