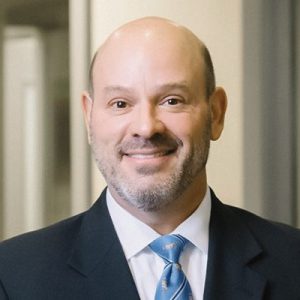 SCOTT MANHART
Position: Partner
Education: BA in Accounting, University of Iowa
Years Experience: More than 30 years
Position Description:
Scott manages the accounting firm which oversees the accounting, payroll, tax-planning and general business consulting for small business clients.
Accreditations/Awards/Honors:
Member of AICPA and the Iowa Society of CPAs
Family/Hobbies:
Scott enjoys spending time with his wife and four kids. Scott loves playing golf, but his game is more credits than debits.
Money Quote: "If you can't measure your money, you can't manage it."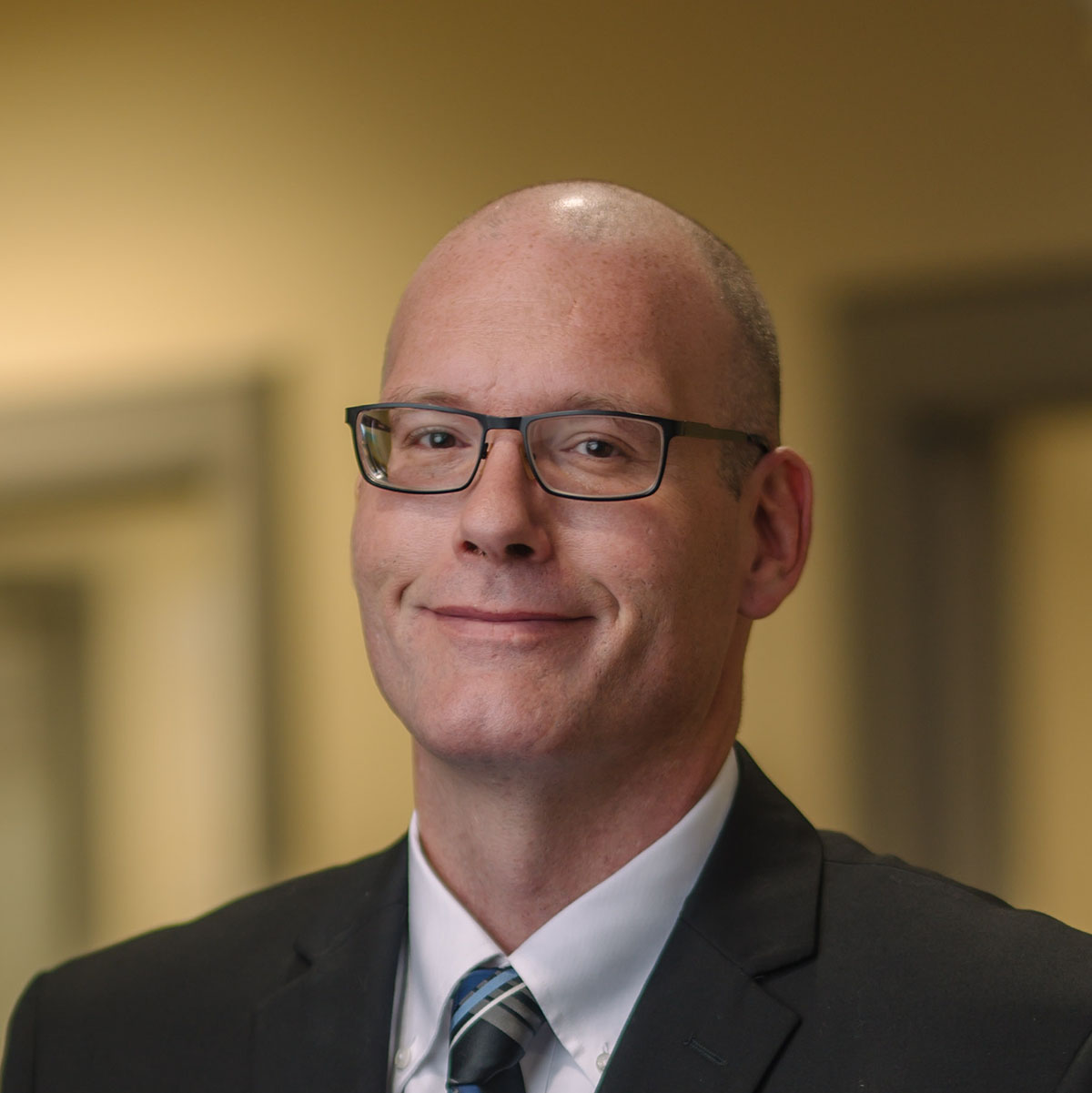 Wayne Andersen


Accountant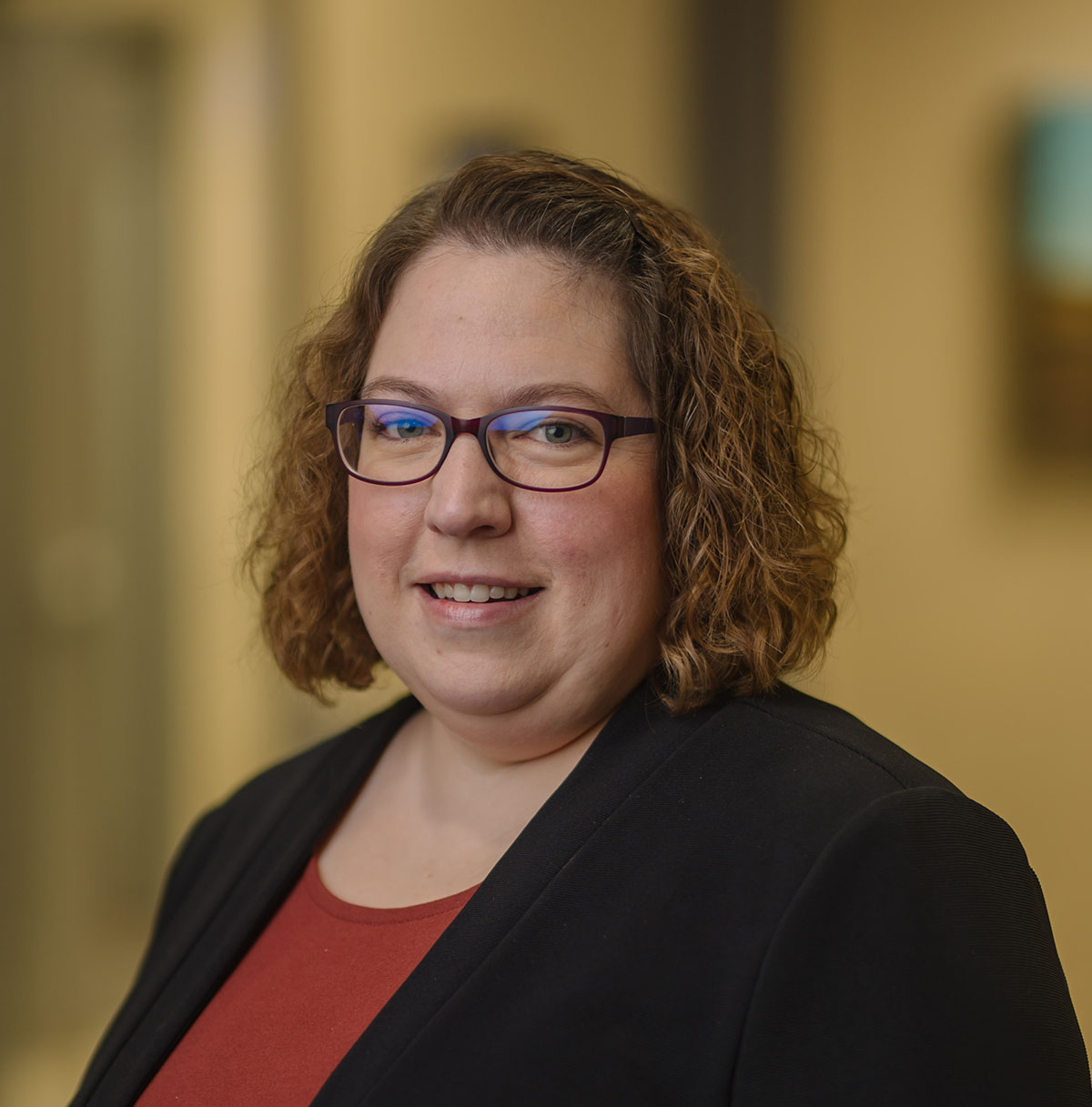 Elizabeth Graham


Accountant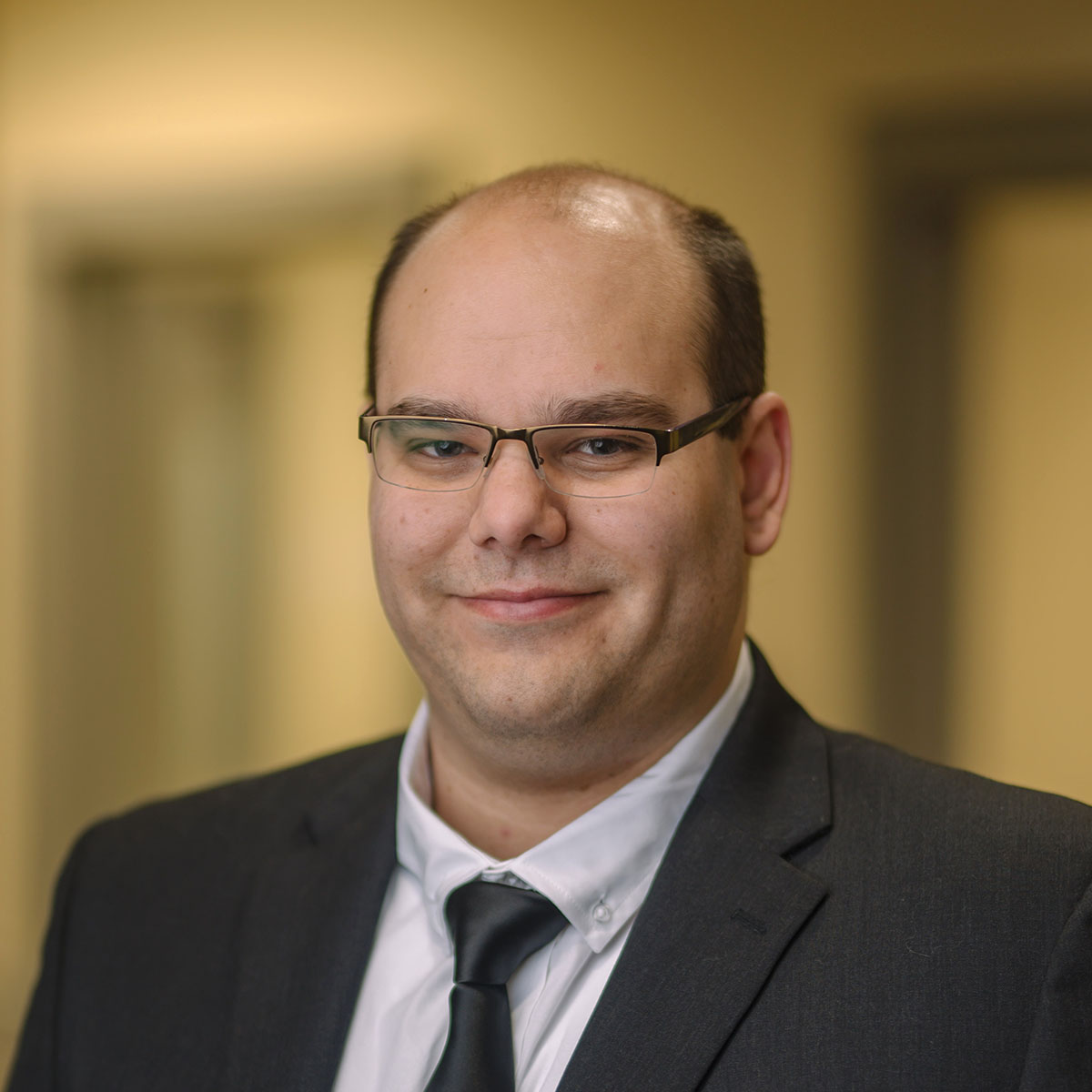 Zach Nicoletto


Accountant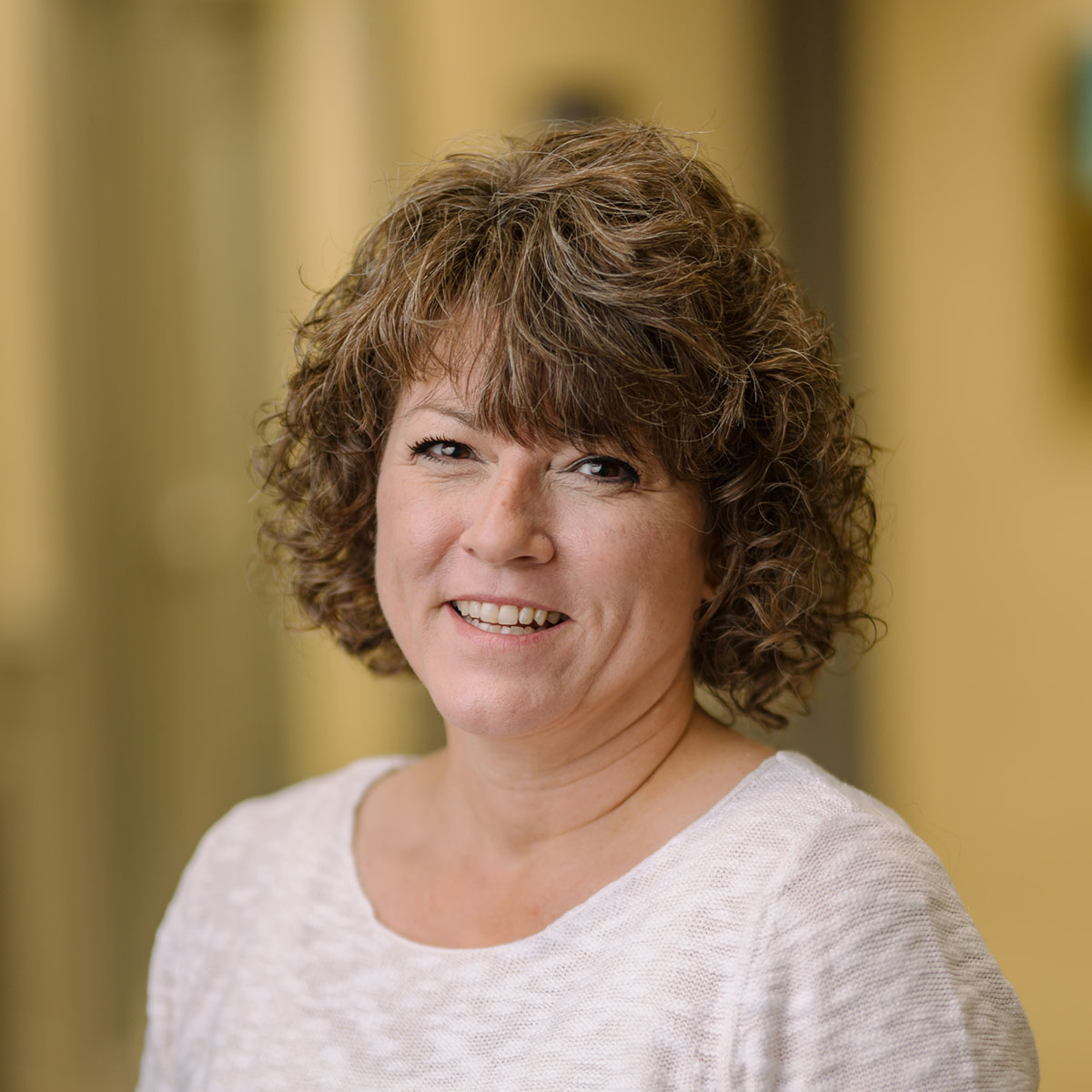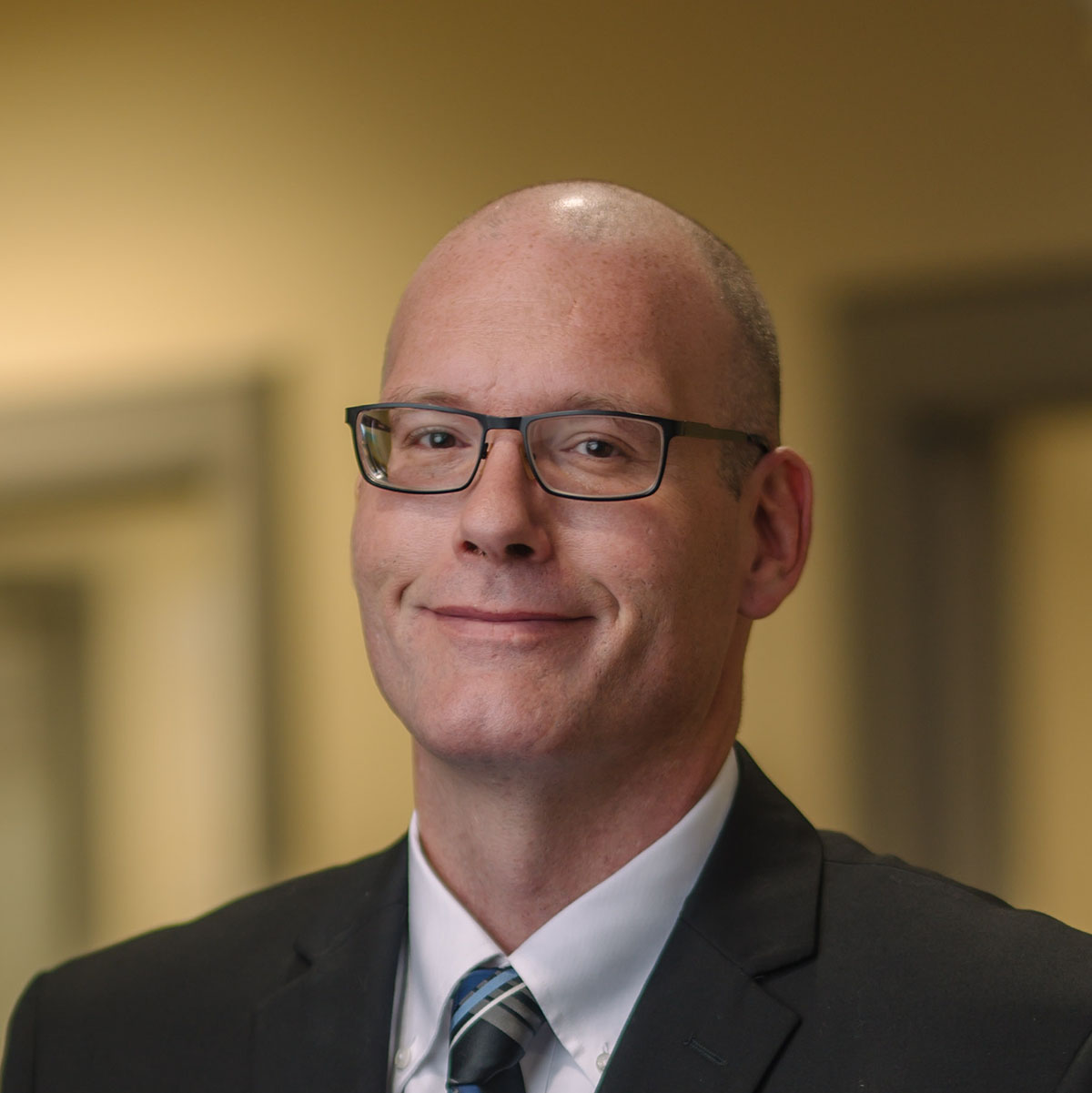 Wayne Andersen


Accountant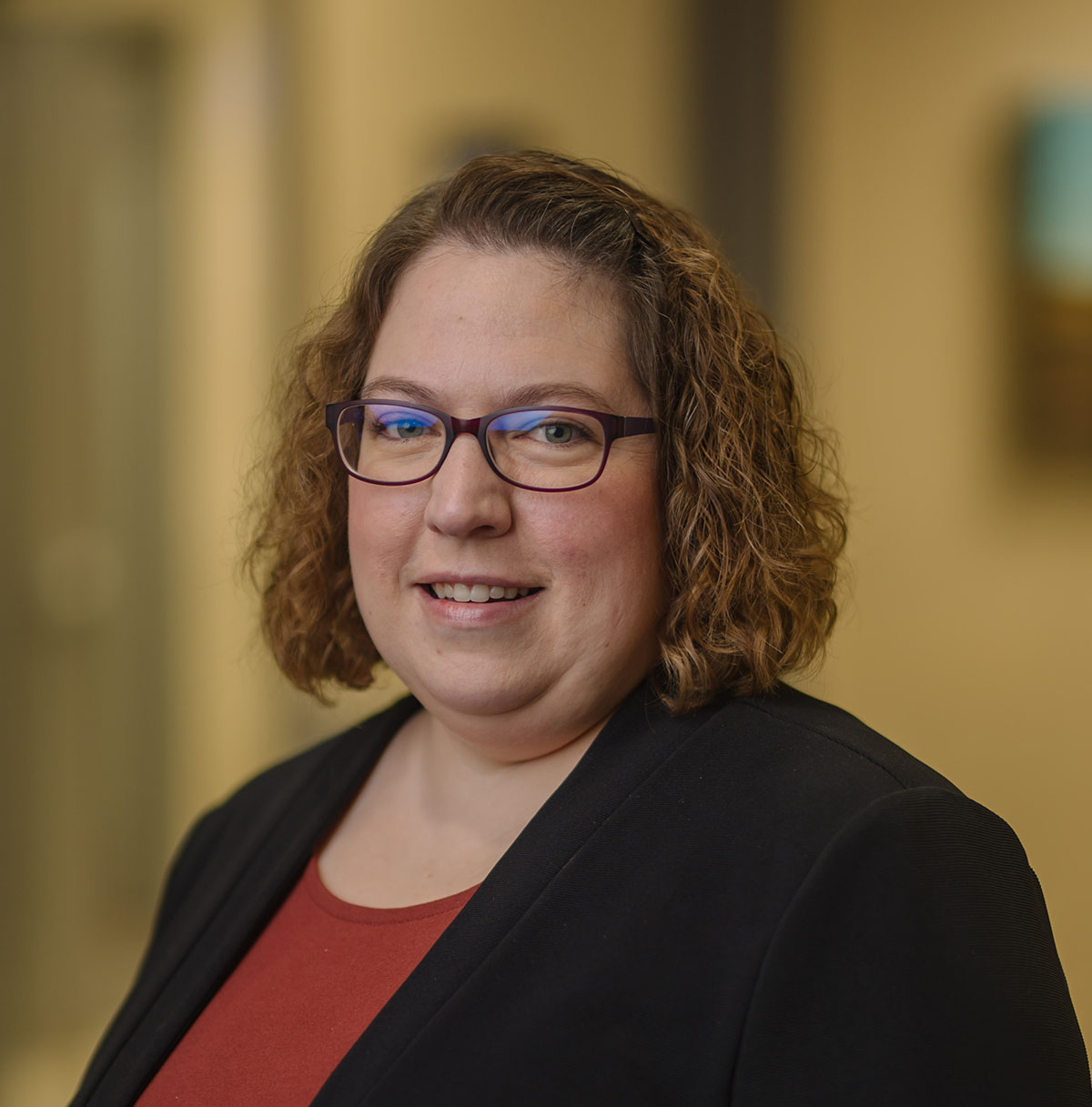 Elizabeth Graham


Accountant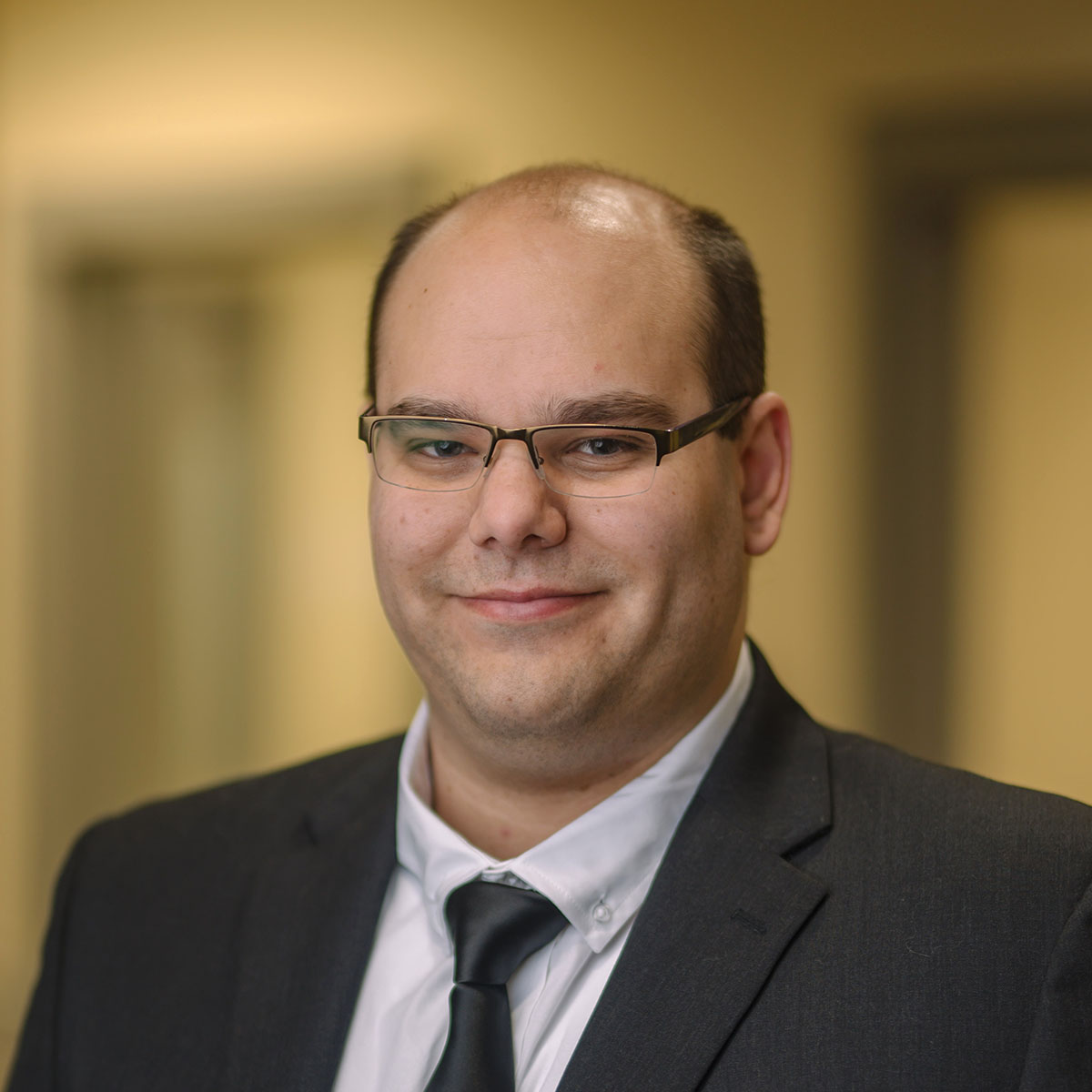 Zach Nicoletto


Accountant