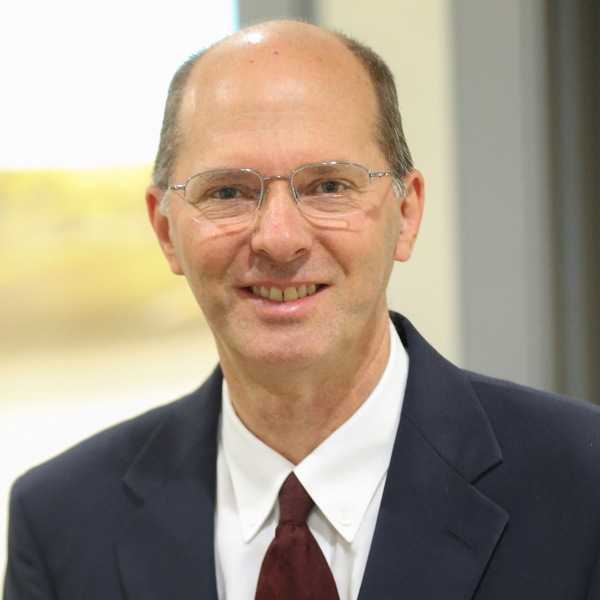 CHRIS OBERREUTER
Position: Director of Tax
Years Experience: 27 years of doing taxes and 5+ years as a CFO/Controller
Position Description: Chris took a break from full-time tax preparation for several years and then returned for the 2018 tax season. Chris understands no one likes paying taxes. He has had several clients tell him how coming to meet with your tax person is like going to the dentist — no one likes to do it. Therefore, Chris works hard to gain his clients' trust to help them through the tax-filing process. His goal is to adhere to the tax laws AND get the most tax benefits, while avoiding questions from the IRS. The tax preparation challenges, as well as sharing in his clients' personal journeys, make his job very rewarding.
Accreditations/Awards/Honors: Chris has been a licensed CPA and a member of IA Society of CPAs and AICPA since 1987.
Family/Hobbies: Chris has been married to his wife Angela and lived in Adel, IA since 1995. They have three children and four grandchildren that all live in the Des Moines area. Angela and Chris are active with their family and in their church and community.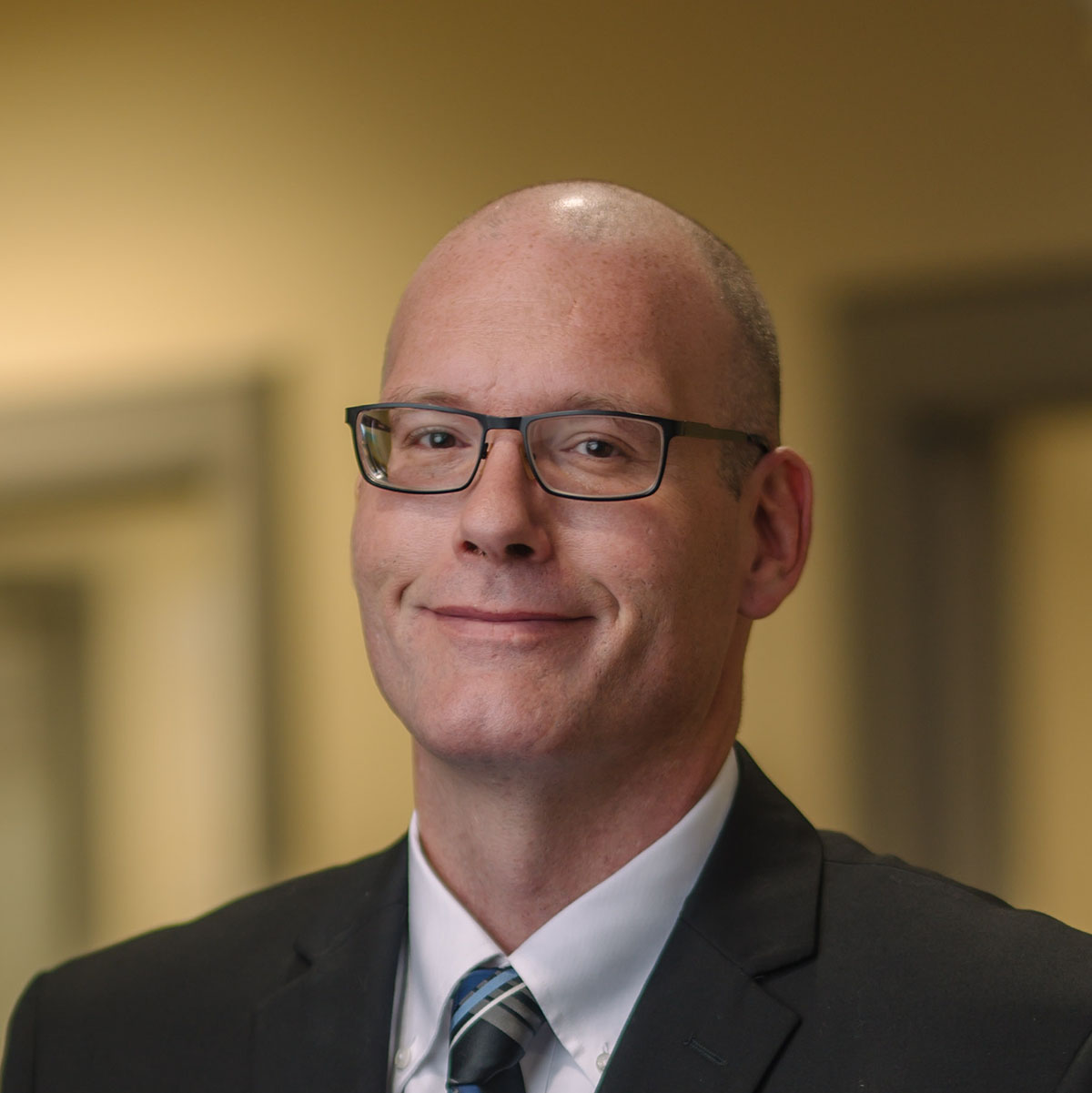 Wayne Andersen


Accountant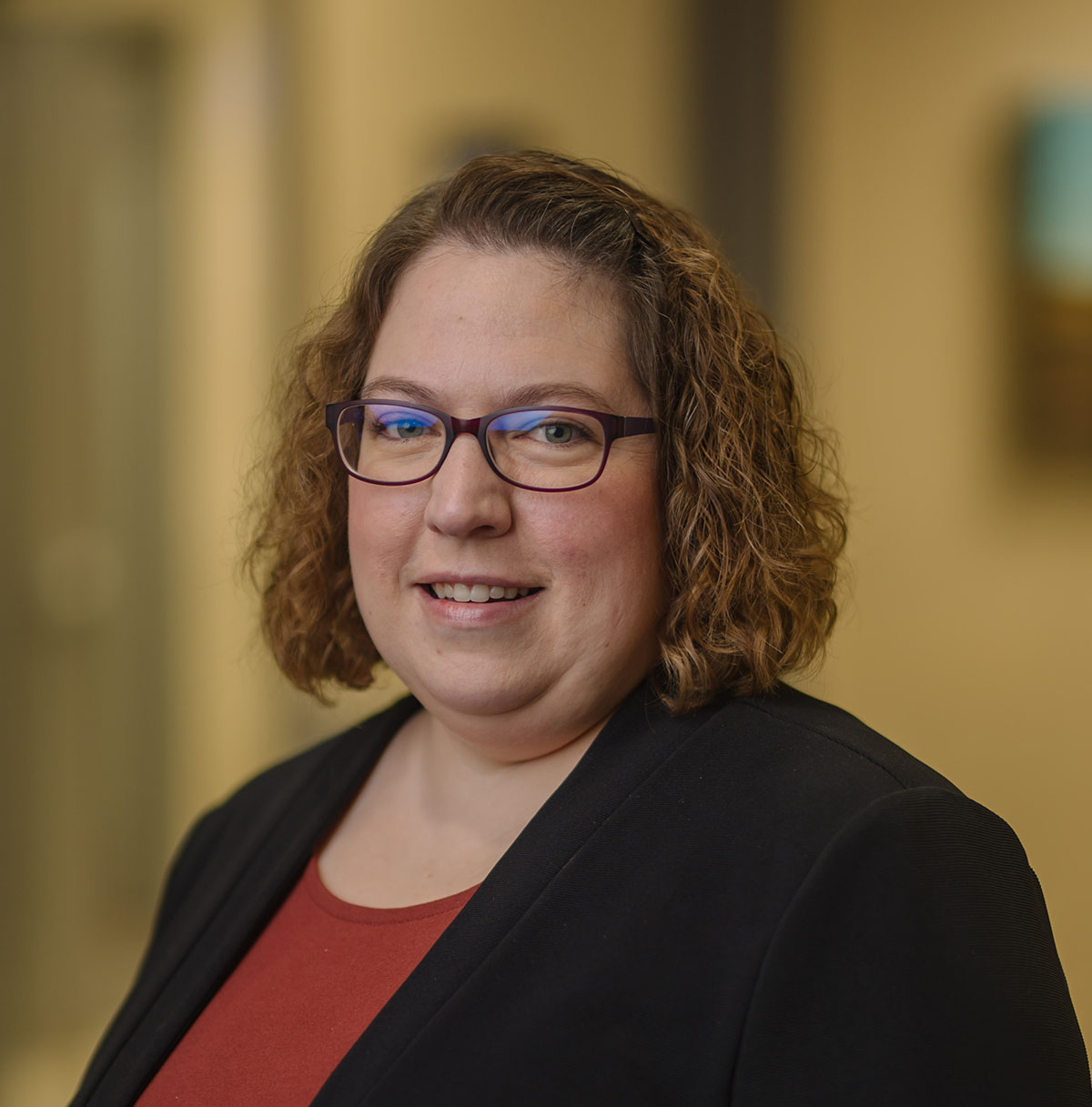 Elizabeth Graham


Accountant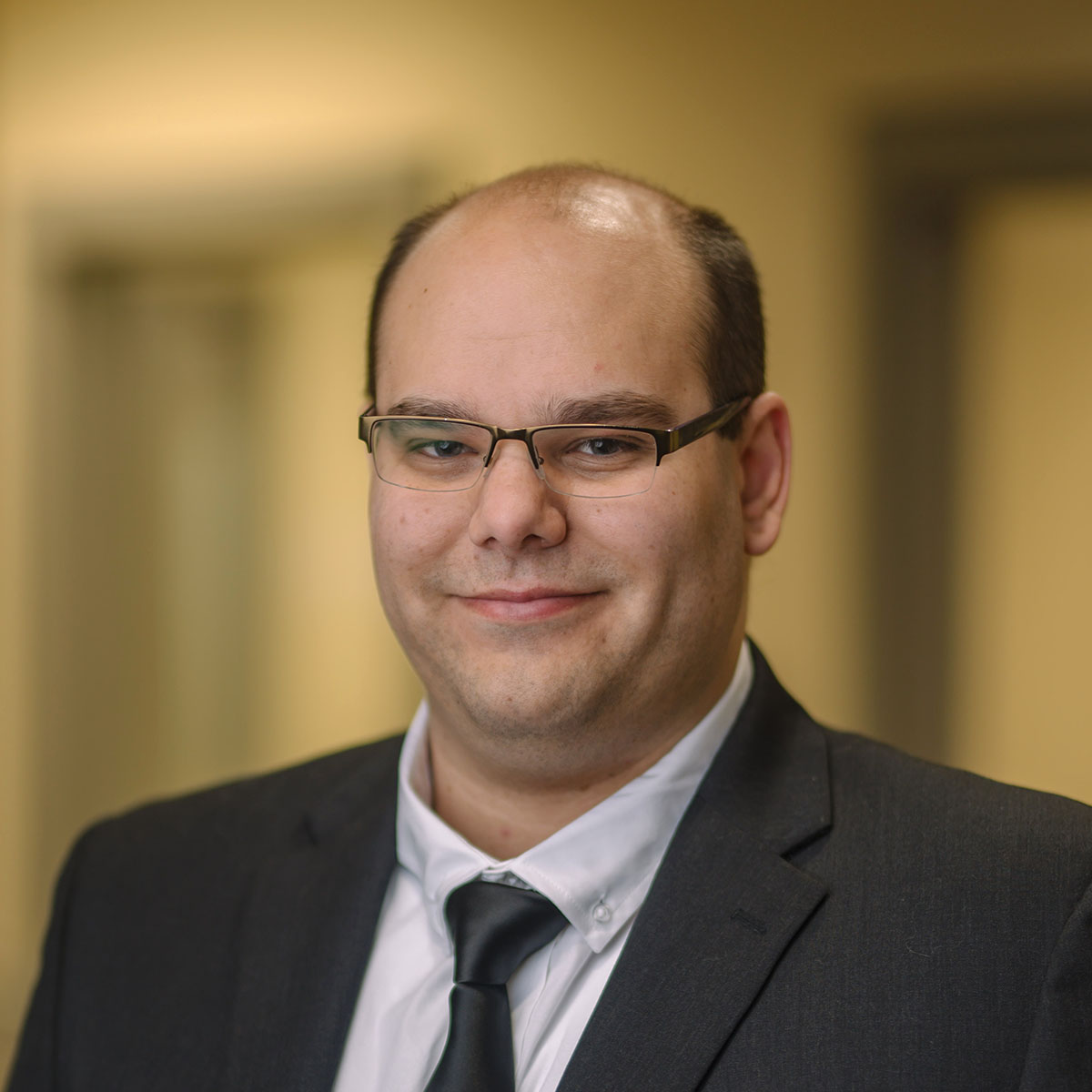 Zach Nicoletto


Accountant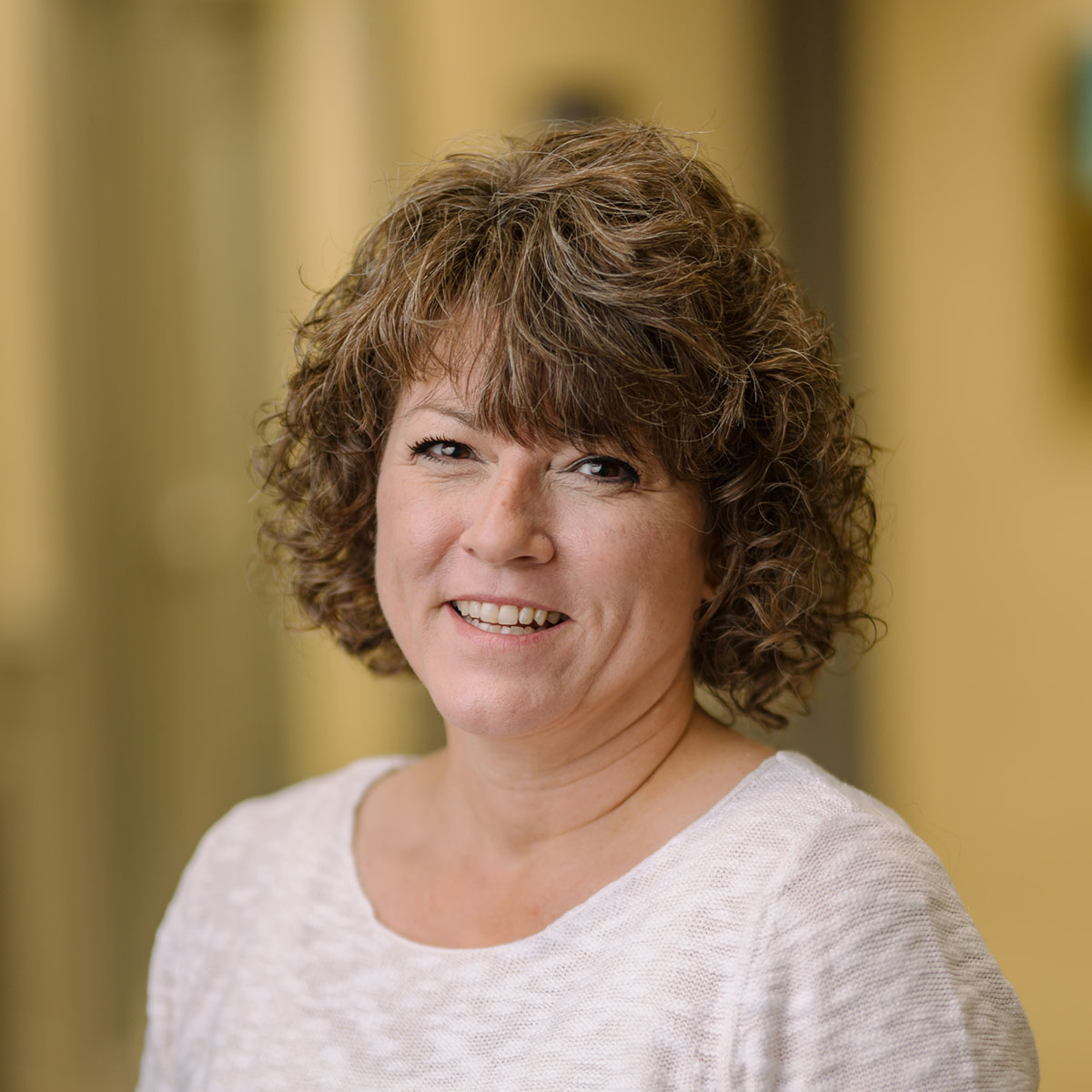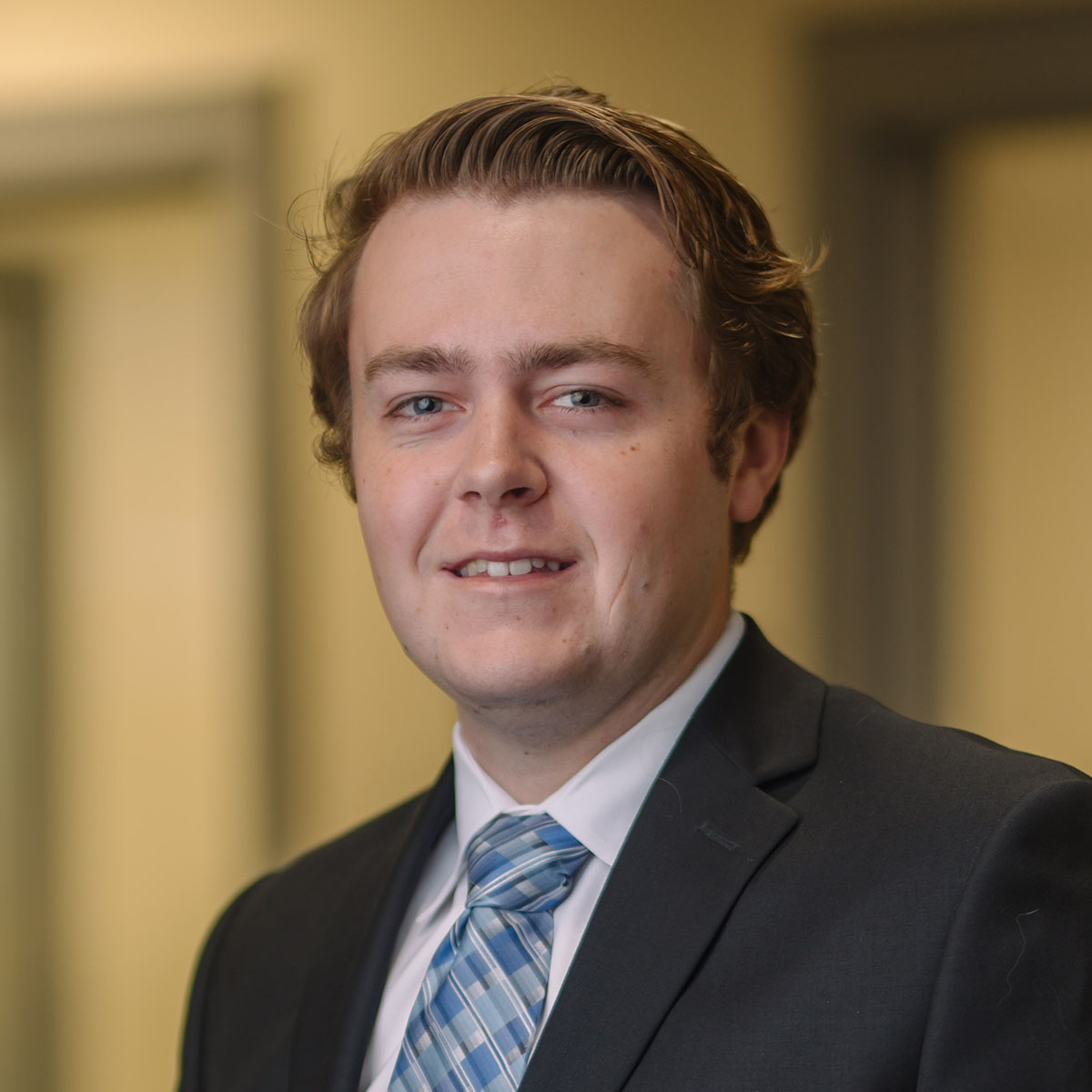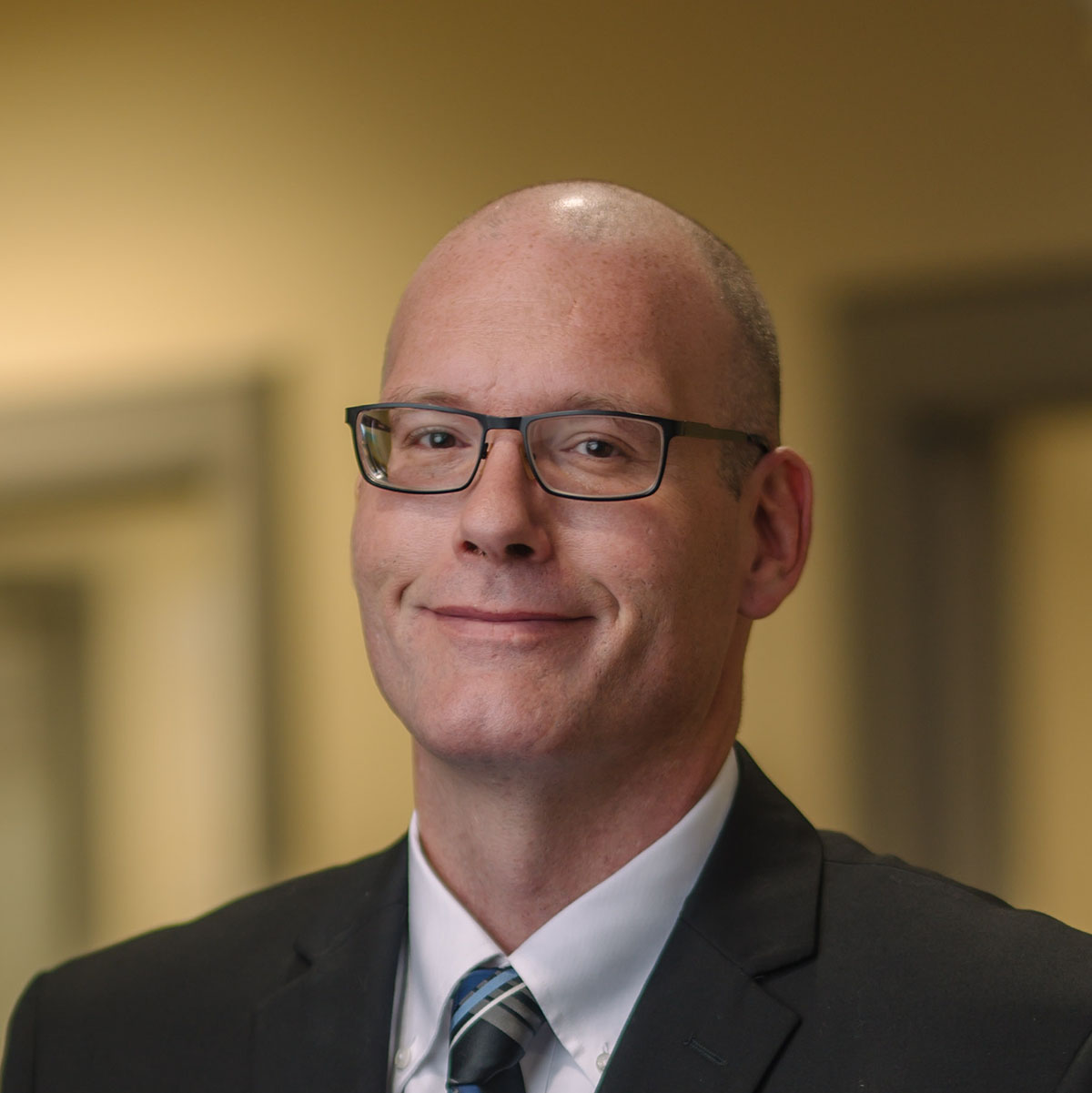 Wayne Andersen


Accountant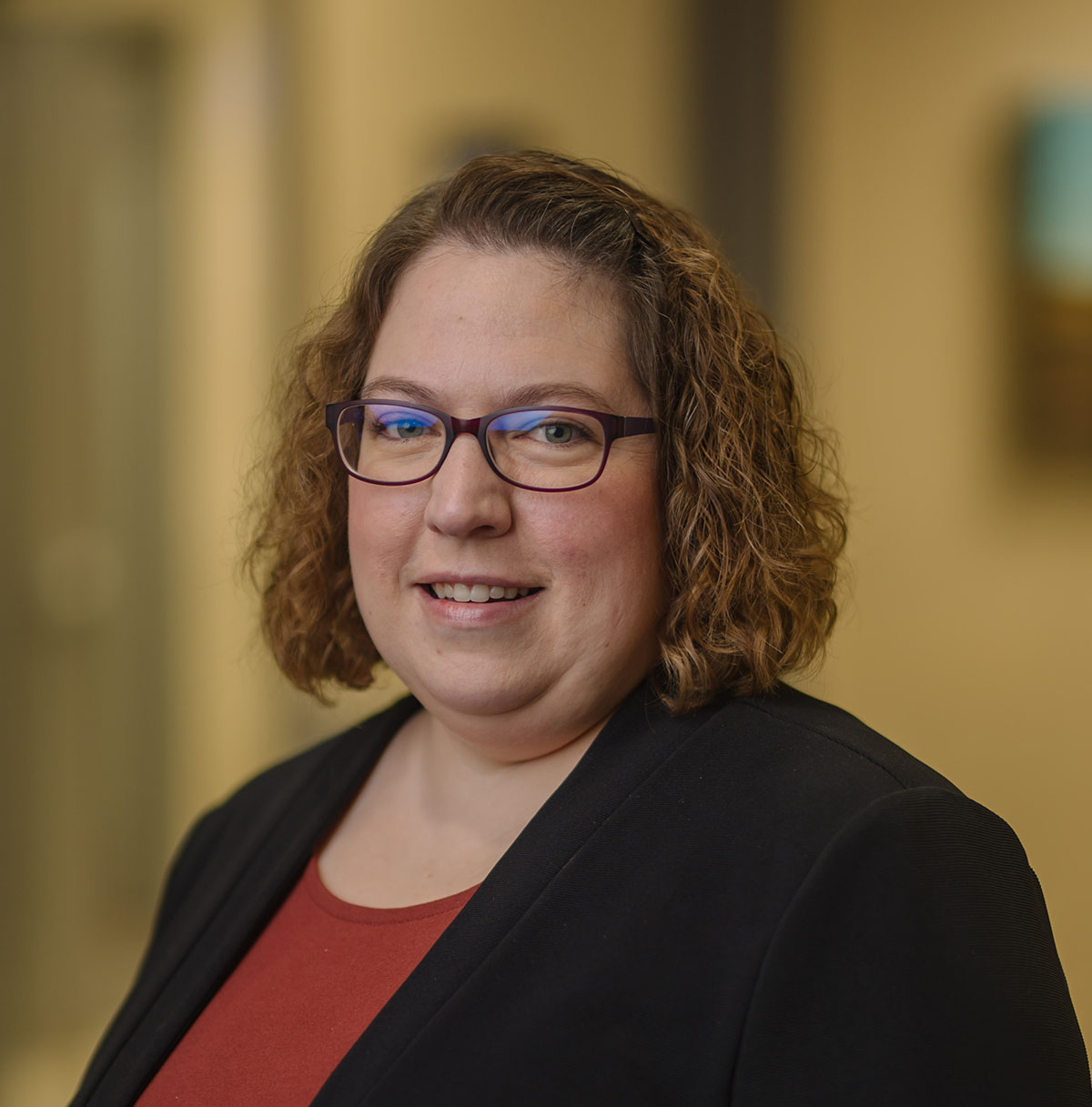 Elizabeth Graham


Accountant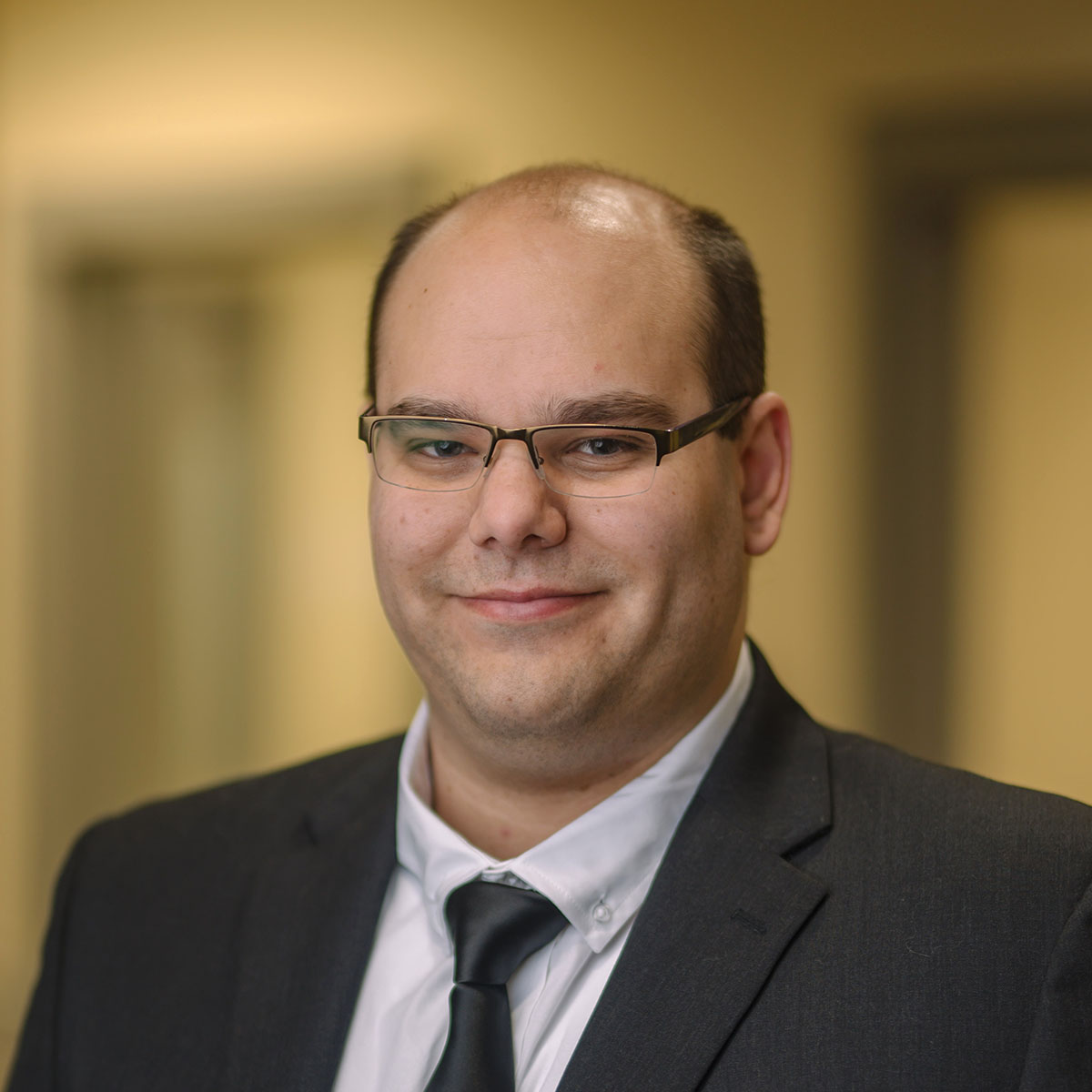 Zach Nicoletto


Accountant