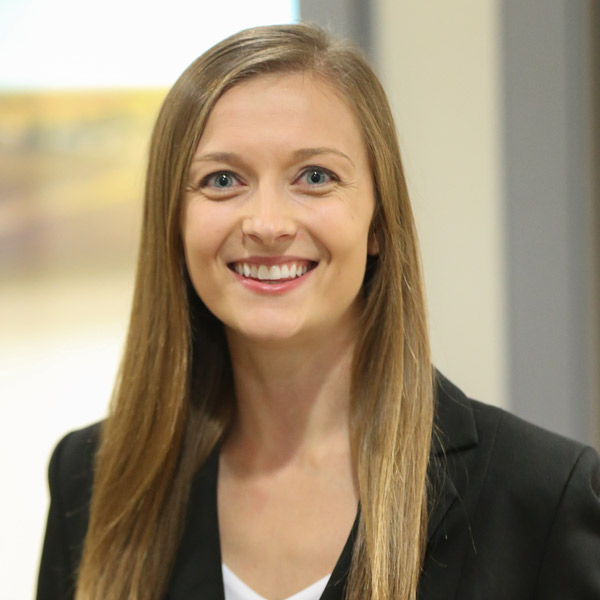 TAYLOR YOUNG
Position: Accountant
Education: BA in Business Management, St. Ambrose University
Years Experience: 18 months
Position Description: Taylor enjoys the challenge of figuring out why something doesn't add up and making it balance. She is also a people person who enjoys working with and helping our clients.
Accreditations/Awards/Honors: Taylor has minors in accounting and leadership. She is also working on a bachelor's in accounting.
Family/Hobbies: Taylor recently moved to Des Moines with her boyfriend Trevor and dog Bella. She spends her free time with family, friends and Bella. She loves to travel and is a BIG Chicago Cubs and Dallas Cowboys fan.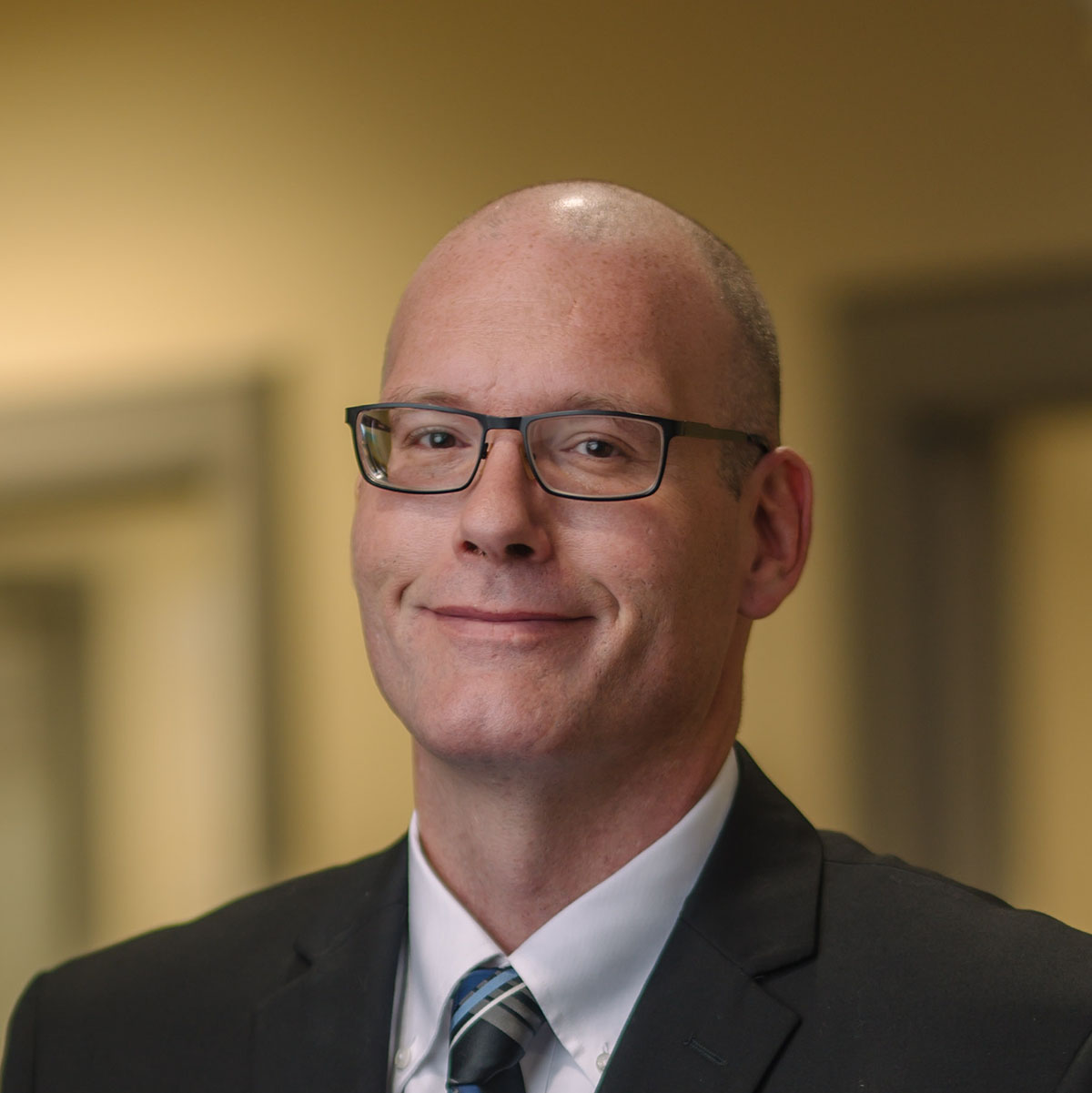 Wayne Andersen


Accountant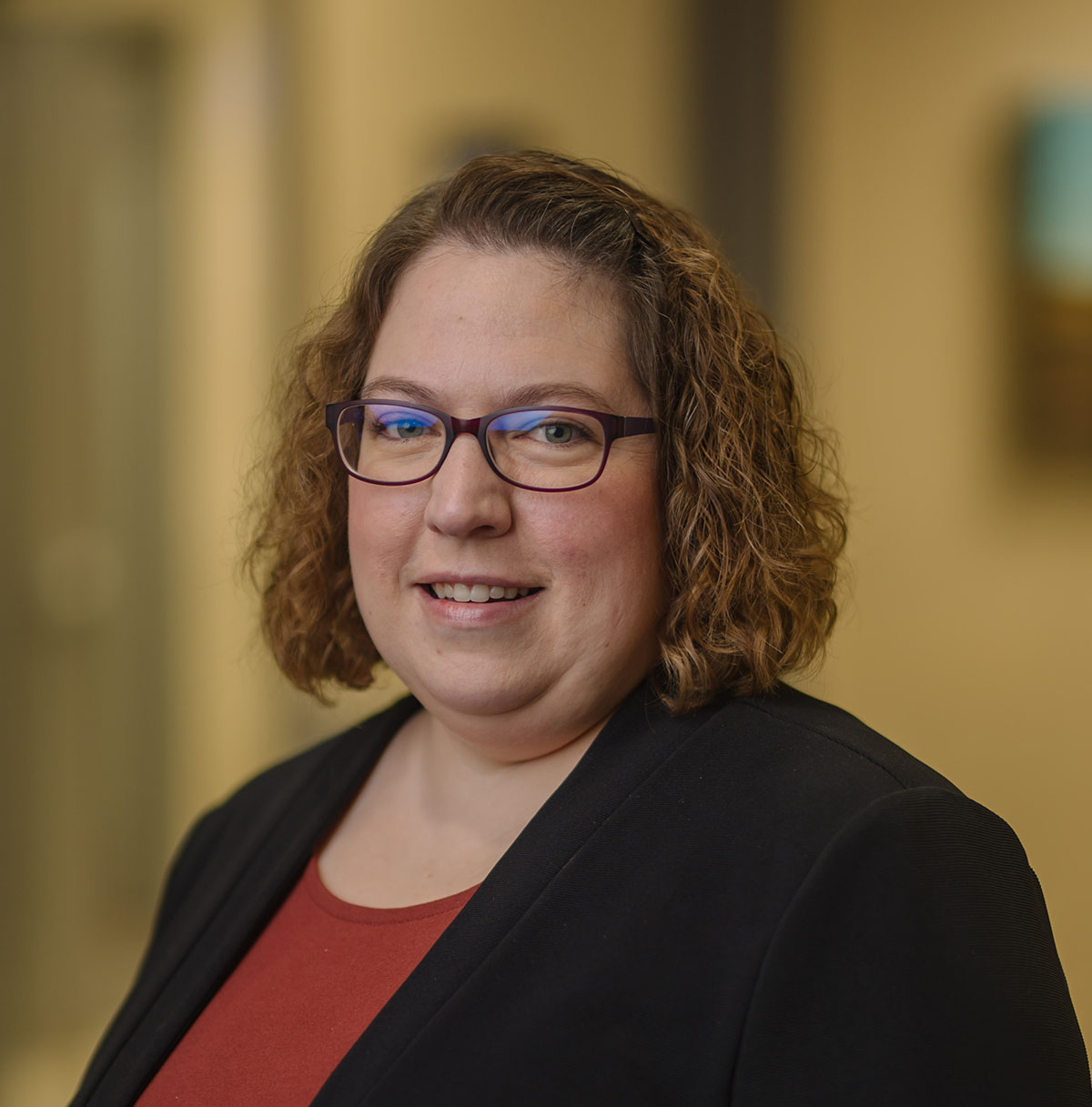 Elizabeth Graham


Accountant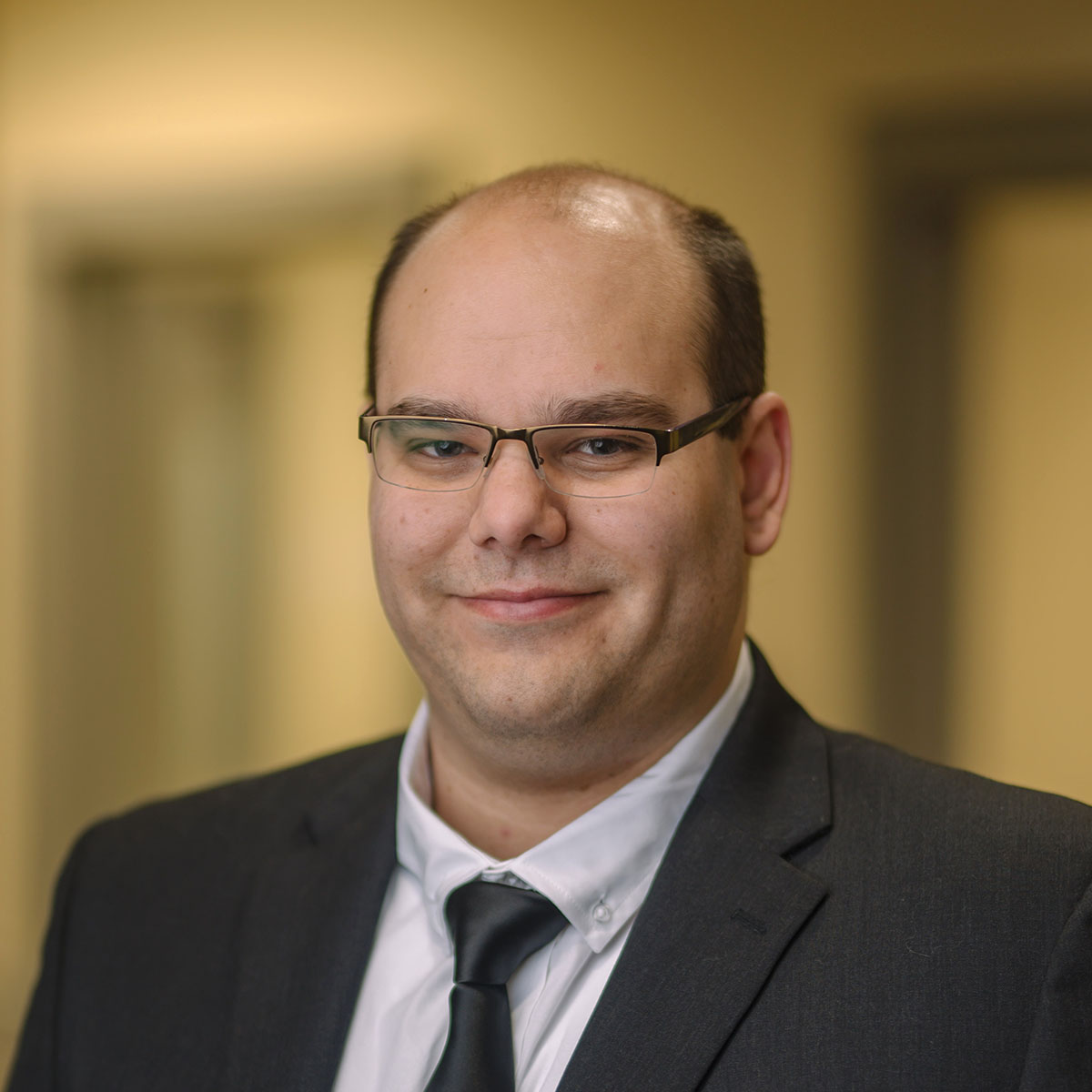 Zach Nicoletto


Accountant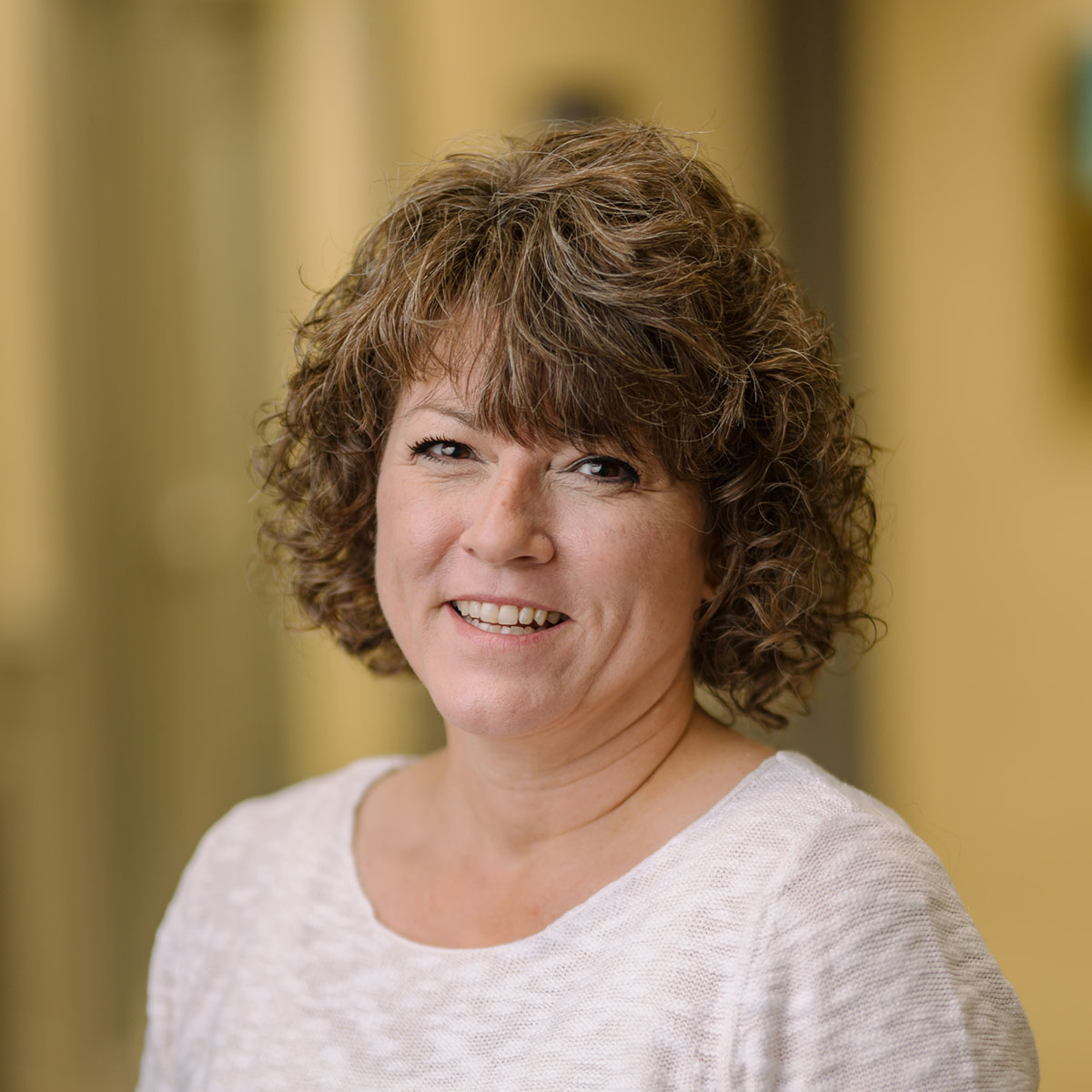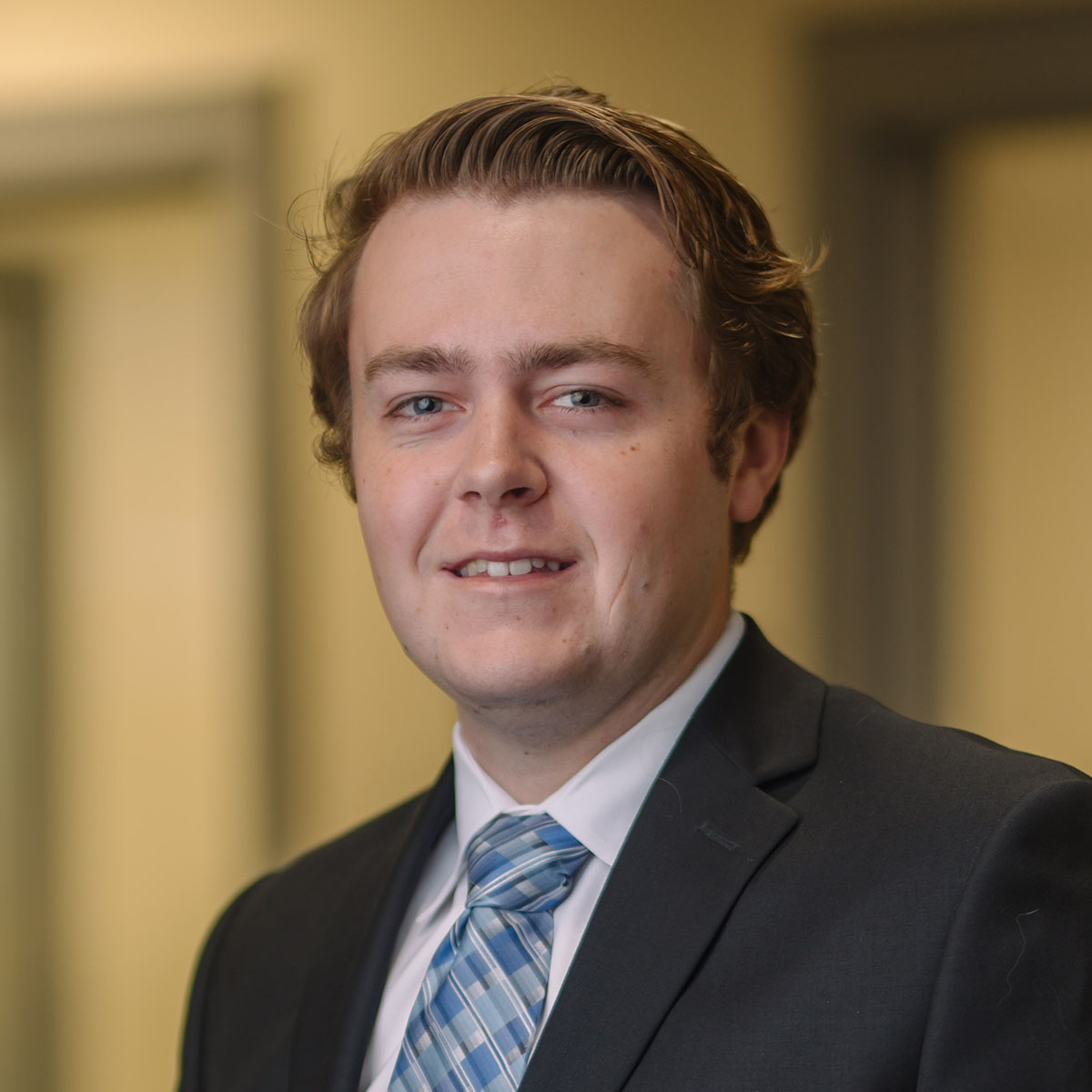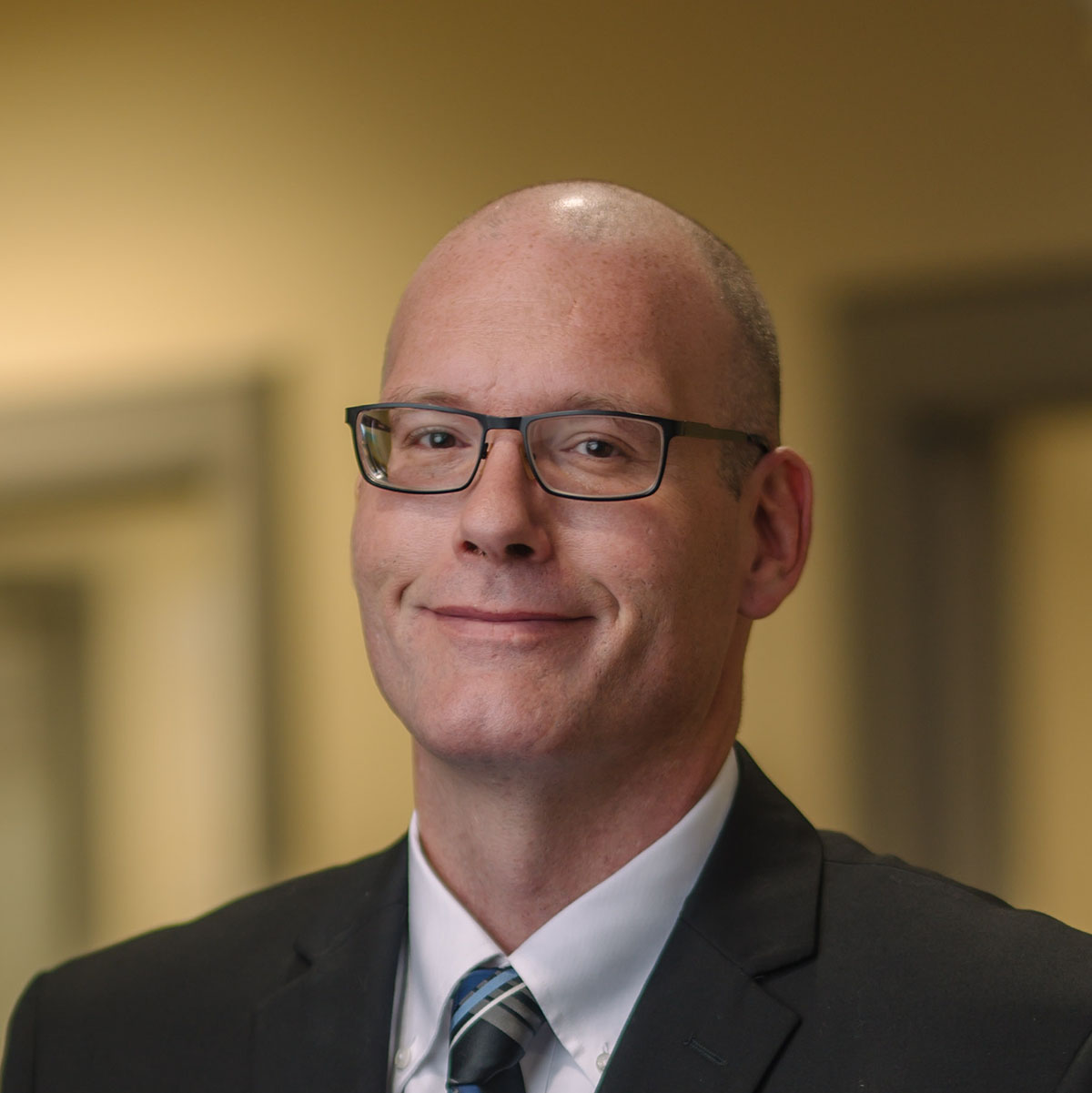 Wayne Andersen


Accountant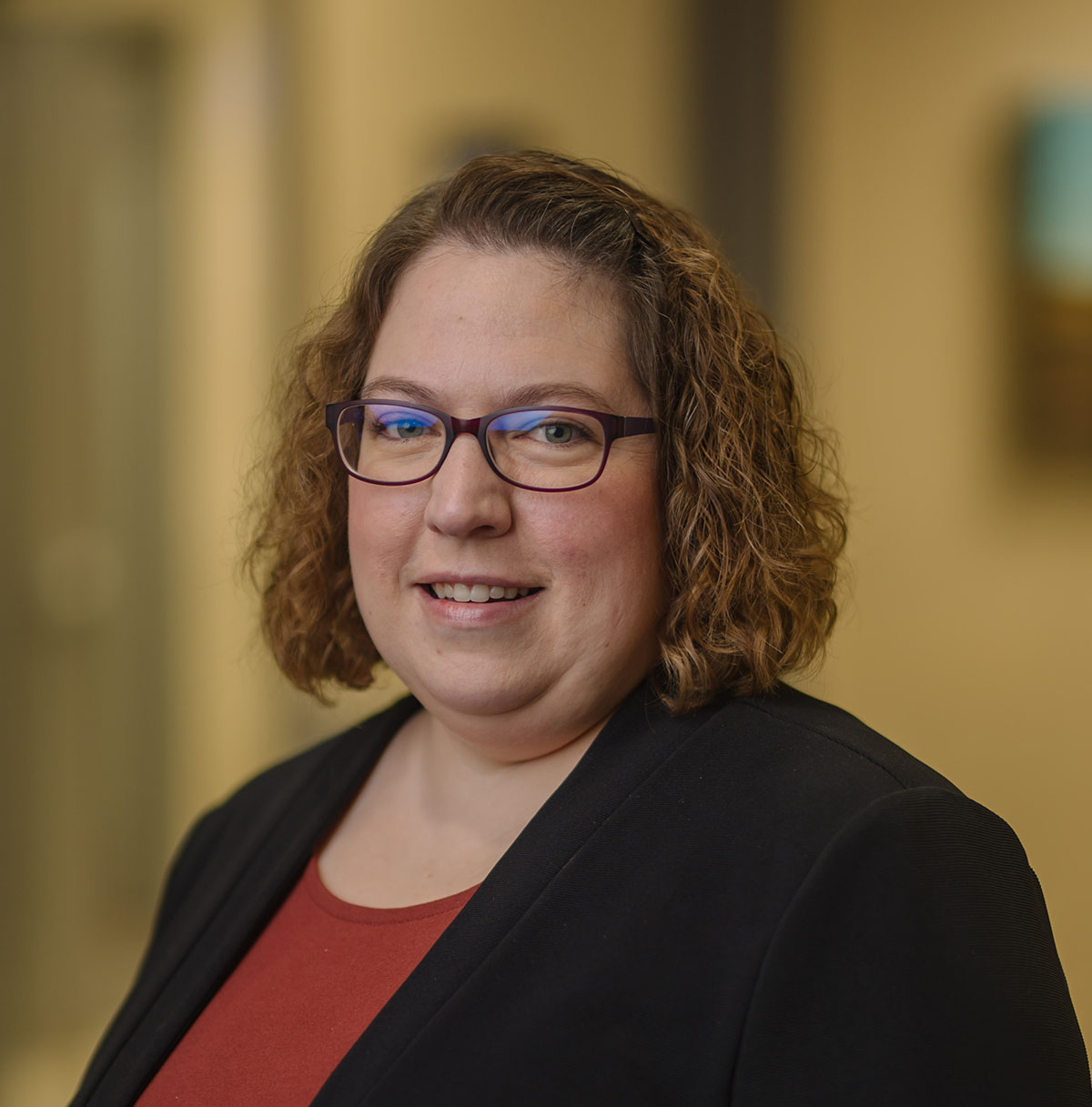 Elizabeth Graham


Accountant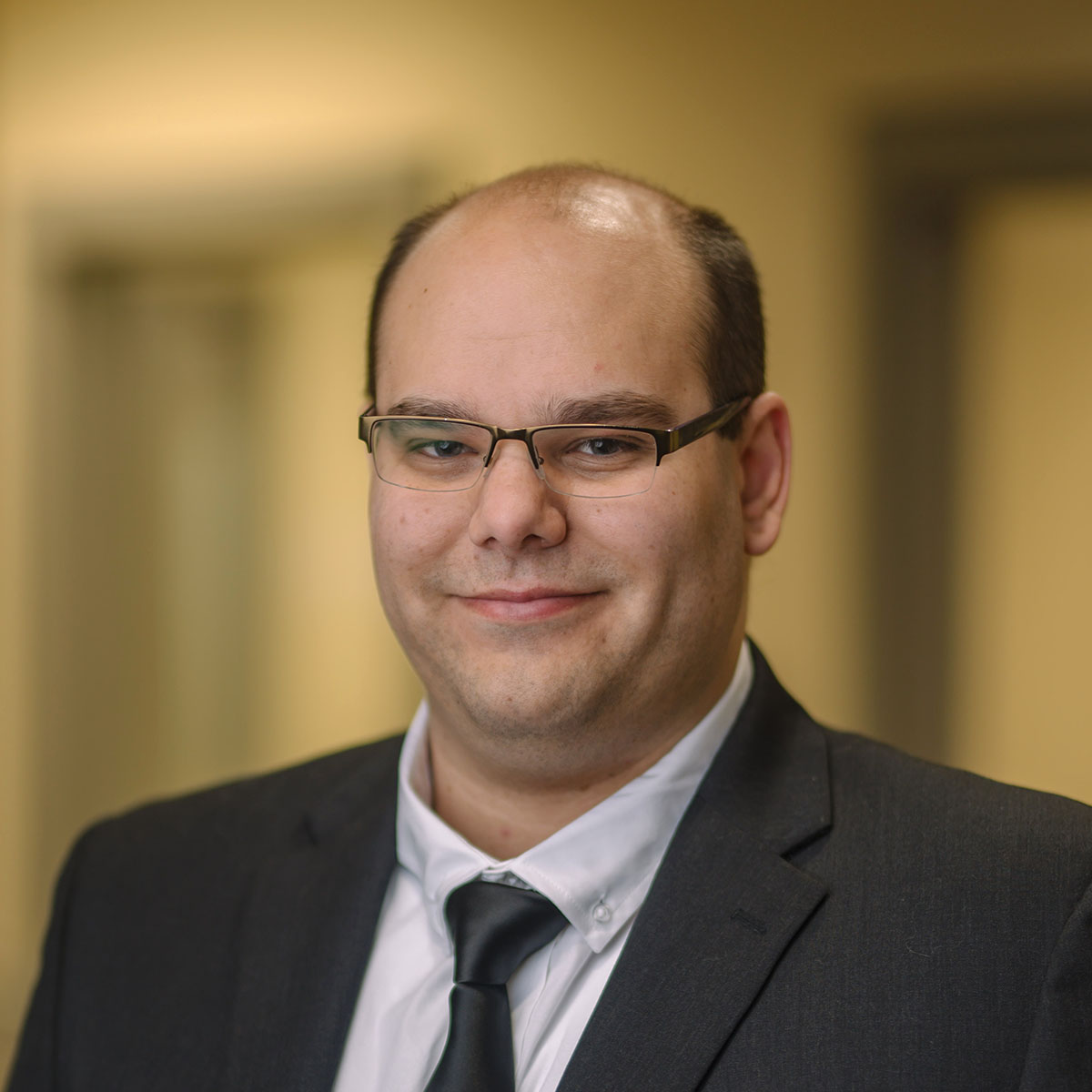 Zach Nicoletto


Accountant