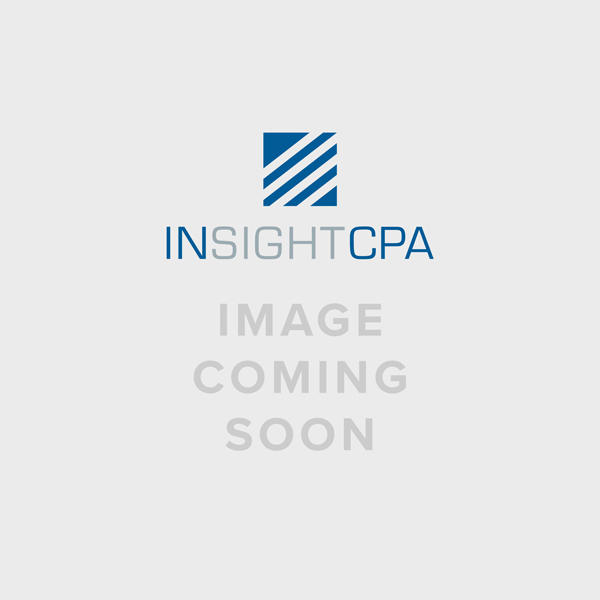 Kayla Schreck
Position: Administrative Assistant
Education: AAS from Des Moines Area Community College
Years Experience: 1
Position Description:
Kayla provides support to ensure efficient operation of the office each day. She schedules meetings, greets visitors, answers phone calls, and responds to emails. She also carries out numerous admirative duties such as typing, filing, blinding, copying, scanning etc..
Family/Hobbies:
Kayla recently bought a house and moved to Stuart with her fiancé, Dalton. Along with wedding planning, she enjoys spending time with her friends and family, shopping and likes watching the Iowa State Cyclones.
Money Quote: "Success isn't about how much money you make, its about the difference you make in peoples lives." – Michelle Obama