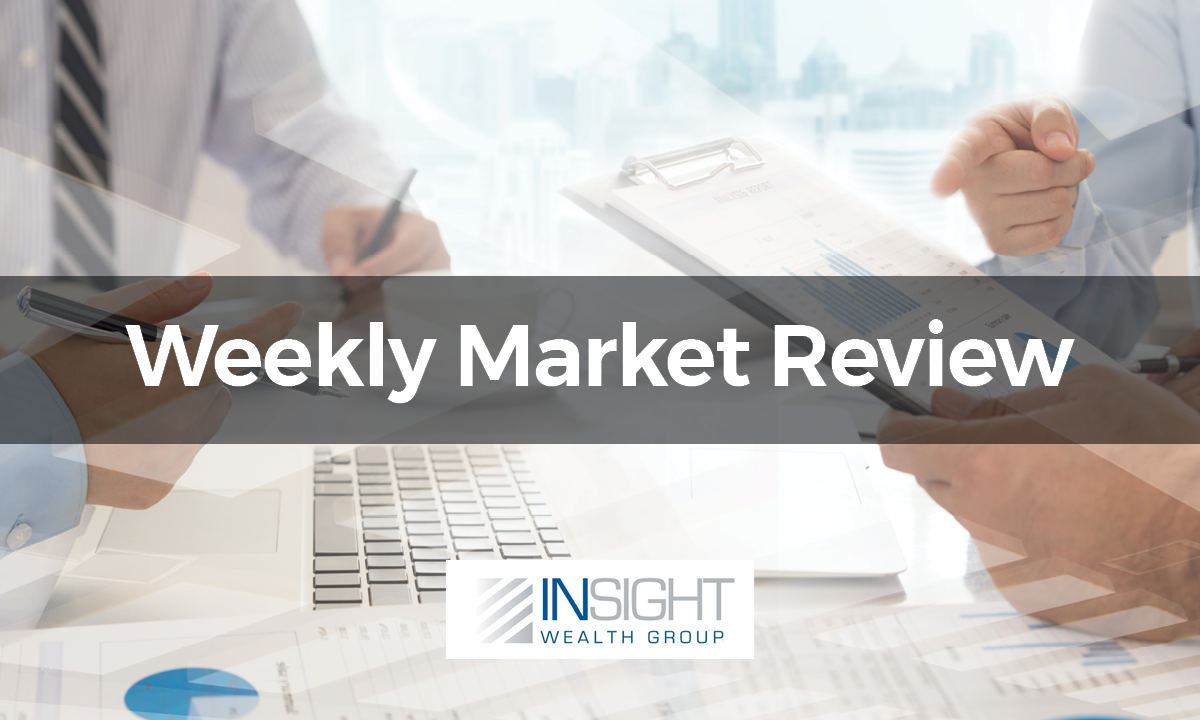 Trade, the Fed, and oil concerns combined to pull equity markets slightly into negative territory for the week after three consecutive up weeks while bond yields moved lower across the curve. U.S.-China trade negotiation saga continued last week against a backdrop of an FOMC meeting and drone attacks on Saudi oil production facilities which sent oil market soaring nearly 15% on Monday, the largest increase since 2009. Ultimately, nearly half of the surge in oil prices was given back as the damage was assessed over the week.
Market Anecdotes
The FOMC meeting met market policy expectations for a 25bps cut but a non-unanimous vote (2 no change, 1 50bps cut) and the presser checked forward market rate expectations.
A spike in the overnight funding rate (repo market) resulted in the NY Fed stepping in as a liquidity provider four of five days last week.
U.S. – Sino trade delegations met in DC last week with mixed takeaways as the Chinese delegation end their trip early and POTUS took back last week's suggestion of a potential 'interim' deal.
Saudi's loss of oil production capabilities in last week's drone attack was larger than Kuwait's hit in 1990. A Saudi report mid-week indicated 50% of damaged production had been restored with the remainder estimated to be back online by month end.
The OECD cut their global GDP growth projection down from 3.2% to 2.9% citing trade and political concerns impact on growth.
Arbor Research cited a clear upturn in the Global Economic Strength Index alongside downward trending sentiment data as a compelling case for a constructive outlook.
The UAW initiated a strike at GM, their first labor dispute since 2007.
Absolute Strategy Research points out that the $500b gross inflows to PE over the past year are close to public equity inflows.  Additionally, for most of the prior decade apart from 2018, PE returns have been broadly comparable to public equity returns.
Economic Release Highlights
August industrial production handily beat expectations (0.6% v 0.2%) in the strongest showing of the year, a most welcomed sign for the Fed.  Manufacturing, mining, and utilities all posted gains.
August housing starts and permits both beat expectations, now both sitting slightly above the expansion peak early last year.
August existing home sales crushed estimates (+2.6% YoY) and posted the highest reading since March of 2018 with prices rising 4.7%.
The Conference Board updates to LEI/CEI has the ratio continuing to move sideways with no noticeable deterioration.