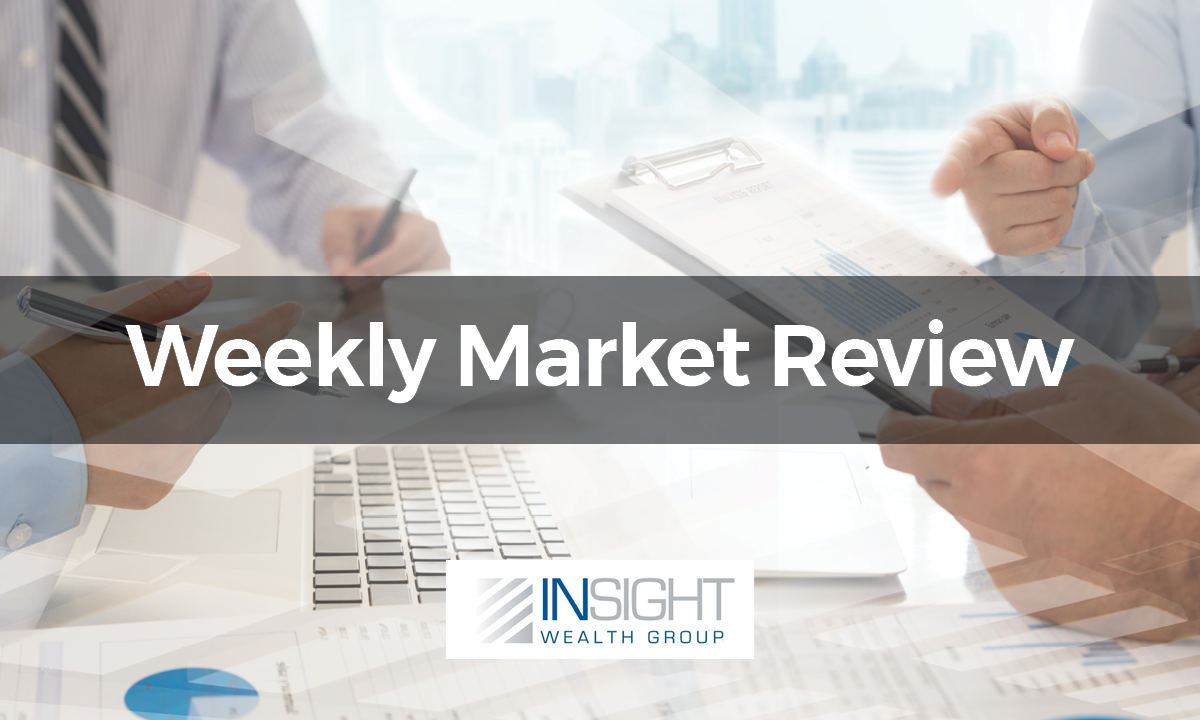 Equity markets got a touch of the coronavirus on Friday last week, dragging equity markets into the red for the week. As expected, global health concerns of this nature sparked a rally in safe haven assets including U.S. treasuries, gold, Yen, and the U.S. dollar. U.S. rates fell fairly uniformly across the curve. We expect similar market volatility until health officials are able to contain the spread, after which markets will refocus on earnings and economic reports anew. Markets remain short-term overbought with an increasing likelihood for a routine 5%-10% correction.
Market Anecdotes
There have been four confirmed cases of coronavirus in the U.S., but China has confirmed over 2,000 cases (and 56 deaths). France, Canada, and Australia also have confirmed cases. Developments are not yet at contagion/global health emergency levels but worth monitoring.
Some of the more adventurous economists have already forecast a 100bps hit to Chinese GDP stemming from containment measures currently being enacted in China.
China (-6.5%) and Hong Kong (-5.7%) logically endured most of the coronavirus related selling last week.
Regarding the impeachment trial, the one thing we can be certain of is that we will all, regardless of party identification, hate government even more after all is done. "Trust" of U.S. government, presidency, Congress, and the Supreme Court have fallen precipitously for decades.
17% of the S&P 500 have reported 4Q results thus far. Earnings and revenue beat rates are 73% and 67% with blended growth rates of -1.9% and 2.9% respectively.
The technology weight in the S&P 500 has already increased by over 1% this year and by over 4% since the end of 2018, now at 24.2%. This is meaningfully larger than the next largest sector, healthcare at 14%.
The new 20-year U.S. treasury issuance has stretched the average maturity out to 70 months (as of Dec '19), just short of the all-time record of 71 months in November of 2017.
Thursday's ECB meeting saw Christine Lagarde suggest the ECB isn't ready to follow Sweden's lead in leaving ZIRP behind.
Last week we were blessed with the 50th annual Davos World Economic Forum, where political and global leaders take credit for what's working, lecture us all about what's wrong, and tell us how they'll fix it.
There was an early week sigh of relief as POTUS and President Macron of France agreed to hold off on tariffs related to digital revenues of US companies in Europe and imports of European goods into the US.
The LEI/CEI ratio has been declining over the past few weeks, a data point worth monitoring, but it is still unclear whether this is a mid-cycle pullback or the beginning of a sustained decline.
Economic Release Highlights
Existing home sales (5.54mm) continued the trend of strong housing market indications.
January U.S. PMI (c, s, m) of 53.1, 53.2, 51.7 saw both composite and services hit ten-month highs while manufacturing marked a three-month low.
January Eurozone PMI (c, s, m) of 50.9, 52.2, 47.8 saw composite and services readings move sideways while the manufacturing flash hit a nine-month high.
January German PMI (c, s, m) of 51.1, 54.2, 45.2 was a welcome, but modest, upturn in activity with composite and services hitting 5-month highs and manufacturing an 11-month high.