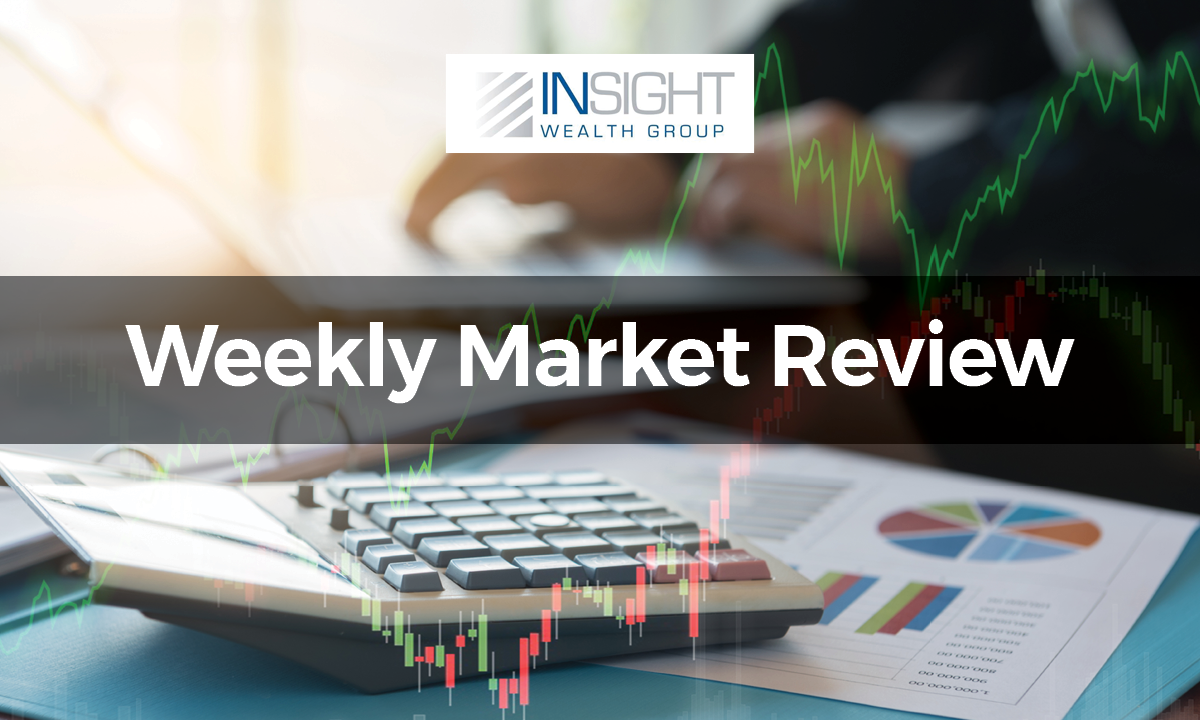 Risk markets began the week with some carryover anxiety following the U.S.-Iran conflict but resolved in short order, providing market buoyancy enough to finish the week in positive territory, at or near record highs. Rates and the USD edged slightly higher while commodity markets lost ground driven by falling oil prices – in sympathy with de-escalating Iranian tensions.
Market Anecdotes
Equity markets were treated to a swift de-escalation of the U.S.-Iran conflict setting the stage for a relief rally mid-week.
After seven trading days into 2020, market action feels a lot like 2019. The 50 best stocks from last year began this year in the top decile of performers.
The U.K. House of Commons approved the Brexit Withdrawal Agreement, covering customs and payments to the EU.  It now goes to the House of Lords for approval. The UK is due to exit the EU on January 31st followed by an 11-month transition period.
Credit spreads have tightened in step with equity market rally, having moved to under 350 from over 400 in early December.
The outlook from the C-suite has turned meaningfully higher alongside the Phase 1 trade deal. Both confidence and performance expectations have surged higher in the quarterly Duke CFO survey.
Bullish investor sentiment, again moving inversely to market returns, has fallen 3 consecutive weeks to 33%, its lowest level since the first week of December. Put/Call ratios approaching concerning contrarian levels.
The Bloomberg U.S. Corporate Bond Index set a record on January 3rd with the lowest yield-to-duration ratio on in history. Not a good trade-off.
Crude oil fell 5 consecutive days off the back of the U.S.-Iran conflict, down 6.4% on the week.
Economic Release Highlights
December's ISM Non-Mfg. Index came in higher than last month (53.9) and above consensus at 55.0.
Combining December's services and manufacturing readings results in composite activity of 54.1, up from last month's level of 53.3.
December's jobs report had payrolls increasing by 145,000 v 158,000(e), with the unemployment rate remaining steady at 3.5%.
Average hourly earnings of 2.9% were slightly below consensus calls for 3.1%.
Composite global PMI data moved higher in December with both DM (50.8) and EM (51.0) improving from last month.
December's U.S. PMI Services Index of 52.8 reflects a continued moderate rate of growth in the U.S.
December's Eurozone PMI Services Index of 52.8 and a composite of 50.9 both came in higher than expectations.
November Eurozone Retail Sales rebounded nicely from October, handily beating expectations (2.2%a -vs- 1.1e).
Eurozone manufacturing is trending sideways, having weathered trade wars and idiosyncratic auto-industry disruptions. German manufacturing orders seem to have stabilized from a sharp drop beginning in Q1'18.