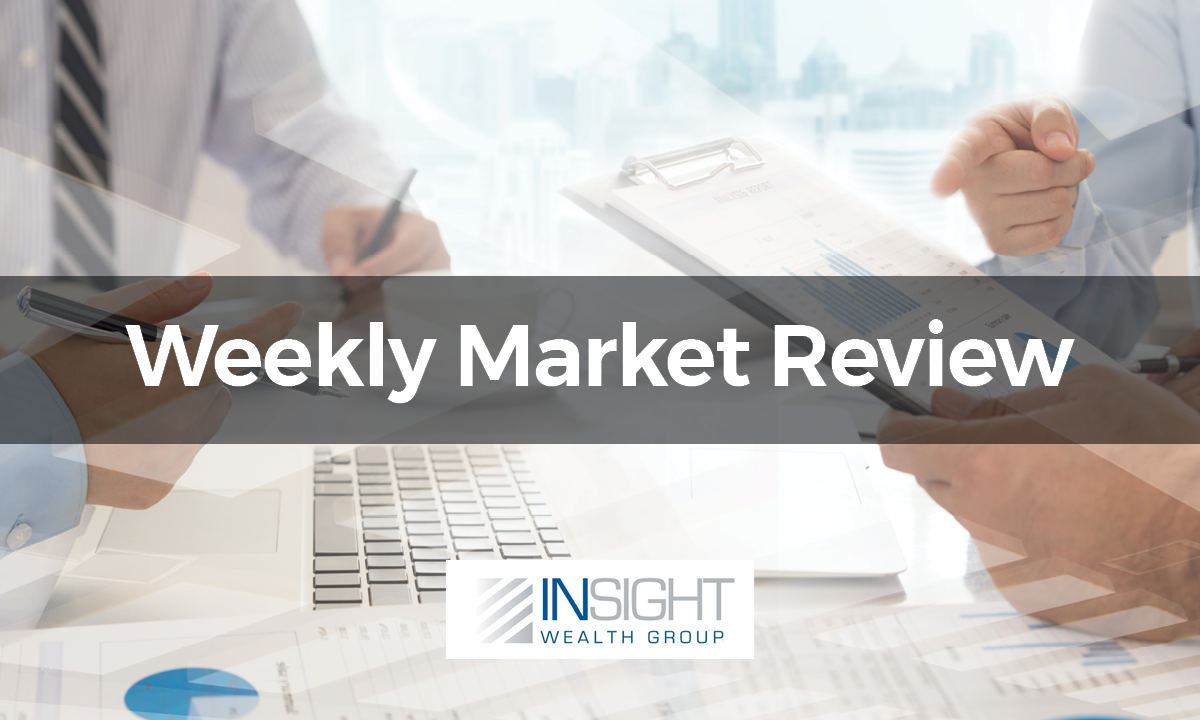 New Year's Day split the last week of 2019 directly in half with equity markets giving back a mid-week rally to finish slightly in the red after Friday's action.  Stocks were soft while gold, oil, yen, and U.S. treasuries moved higher in unison following a weak ISM manufacturing report and the U.S. drone airstrike in Baghdad killing a top Iranian military official.  Overall, equity markets finished down marginally with growth (technology), industrials (defense), and energy (oil) stocks managing decent gains.
Market Anecdotes
The 2019 return for the S&P 500 (+31.5%) was a banner year by any measure, nearly three times the historical 12mo. Average, BUT the two-year return is less than 2% above average.
The U.S. finished the year and the decade squarely in the midst of the longest expansion on record (126 mo.) but, of the top 10 longest, was the lowest in terms of annualized GDP growth.
If it's not one macro concern, it's another…  With trade conflict fading (for the time being), Middle East conflict has stepped right in on que with escalating U.S. – Iranian tensions in the wake of our attack in Baghdad.
The PBOC announced another round of stimulus in the form of a reduction in required reserves for the Chinese banking system.
U.S. announced a formal signing of the Phase 1 trade deal on January 15th and POTUS indication that Phase 2 negotiations will begin shortly.
Crude oil gained 2% in what was a fifth consecutive week of gains and the NASDAQ managed to close higher on the week for a fourth consecutive time.
4Q U.S. GDP estimates are in the 2%-2.5% range while Q1 is expected to fall back to 1% in light of continued manufacturing softness.
Economic Release Highlights
December's ISM manufacturing index missed badly (49e v 47.2a) falling back to its lowest level since June 2009.
December's flash U.S. manufacturing PMI index of 52.4 remained moderate, in line with the November reading and consensus estimates.
December's consumer confidence reading came in at 126.5, slightly below the consensus estimate of 128.
The Eurozone December manufacturing PMI of 46.3 beat consensus calls for 45.9.
November pending home sales increased 1.2%, just above expectations, after falling back in the October reading.
The October S&P Corelogic Case-Shiller HPI rose 0.4% (2.2% YoY), in line with expectations.
China's CLFP Manufacturing PMI for December came in at 50.2, the same reading as November which was the first >50 reading since last April.
China's Caixin PMI which moved solidly higher in both October and November, came in at consensus 51.5 for December.