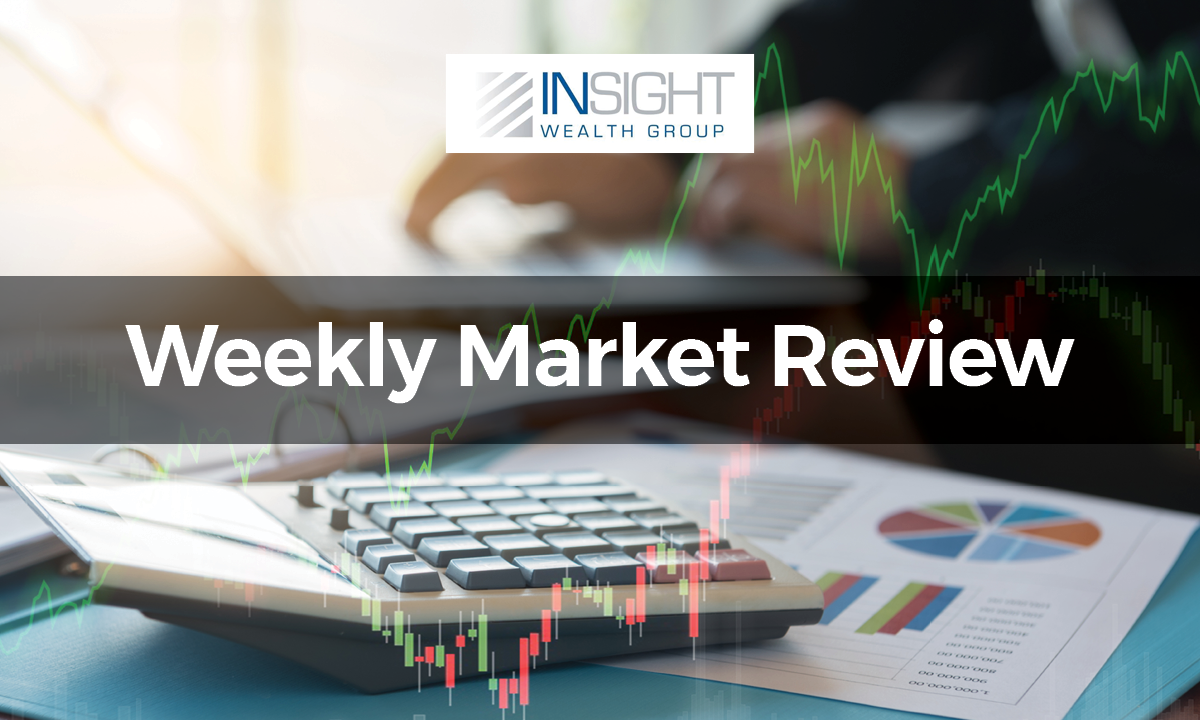 The Thanksgiving holiday and a shortened trading day Friday left a good amount of market data points crammed into three days.  A general sense of trade optimism maintained market buoyancy and the heavy economic calendar turned in some fairly encouraging numbers. The S&P 500 tacked on roughly 1% on the week with best performance coming from small caps and growth-oriented sectors. Oversupply concerns dragged down oil and commodity markets while interest rates and the USD made no material moves.
Market Anecdotes
The week began with China indicating a willingness to crack down on IP theft, then closed with a bill signing backing protesters in Hong Kong. China threatened retaliation but markets promptly filed the symbolic bill under the 'bluster' category.
China's finance ministry assigned a new quota last week of $142b for local government bond issuance targeting infrastructure projects.  Slow growth and mounting issues have policy makers in the unenviable position of balancing material risks with firm stimulus.
The holiday shopping season kicked off with early signs of a healthy consumer.  Adobe Analytics reported online sales +15% on Thanksgiving and +19% on 'Black Friday'.
Outflows from equity mutual fund and ETFs in October marked the eighth consecutive month of outflows and the third highest monthly outflow since the GFC.
Economic Release Highlights
Headline PCE for October was 1.31% and the core PCE of 1.6% again remained below the Fed's target.
Consumer spending of 0.3% in October represents an eighth consecutive monthly increase while income remained flat.
Third quarter U.S. GDP was revised higher, from 1.9% up to 2.1%.
China's manufacturing PMI registered 50.2, the first expansionary reading in six months.  Nonmanufacturing also rose from 52.8 to 54.4.
November consumer confidence came in at 125.5, an upbeat reading despite a fourth consecutive monthly decline.
October durable goods orders rose 0.6%, handily outpacing consensus calls for a -1.6% decline.  The headline number was boosted by a sharp uptick in defense spending.
Case Shiller HPI registered YoY growth of 2.1% (20 city) and 3.2% (national) through September.
October pending home sales fell 1.7% MoM, due in part to slightly higher mortgage rates and thin inventory of product on the market.