BUSINESS ADVISORY SERVICES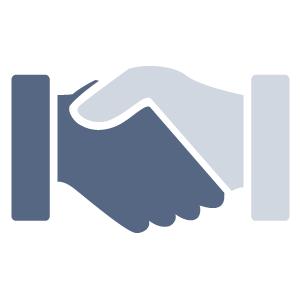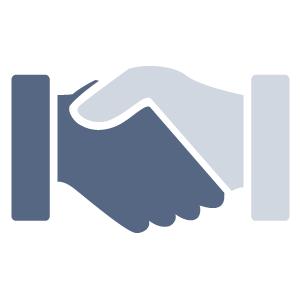 BUSINESS ADVISORY SERVICES
BUSINESS ADVISORY
Whether you're in a period of high growth, looking to get to the next level, or ready to step away, there are numerous opportunities to evaluate during any stage of your business.
As business advisors, we help you focus on the variables that make the most significant impact on your business, and help you direct your energy toward working on your business, not within it.
We listen.  Every business is different.  Some of the problems may be the same but the solutions to those problems are different for every business.  We listen, learn and collaborate with you to help your business succeed.
FINANCIAL LEADERSHIP
Gain the knowledge, forecasting ability, stability, and support to move your business forward with confidence.
Examine business decisions through a financial lens, connecting financial strategy to business strategy
Understand and interpret financial statements and reports
Forecast the outcome of decisions and discover new opportunities
Develop and hone effective accounting processes
Employ accounting resources that make the most significant impact at the right time
Shift decision-making from a reactive to a proactive state
Read our blog on Financial Leadership and how it can help you move your business forward.
STRATEGIC IMPLEMENTATION
When it's time to implement, we're right in the trenches with you.
Hone your business strategy and identify short-term and long-term goals
Align your personal and professional goals with business priorities
Define the process and actions needed to achieve your goals
Examine the elements of growth essential to your business and identify areas of focus that will bring immediate impact
Monitor and evaluate business progress toward crucial performance outcomes
Ensure your business moves forward in alignment with its purpose and vision
SOUNDING BOARD
Break down business barriers and capitalize on opportunities with those who have been there before. Sounding Board will help you:
Discover breakthrough ideas
Develop and stress-test new ideas and opportunities
Speak openly about issues both personal and professional
Verify or challenge thinking in a non-threatening, objective environment
Evaluate, explore and identify solutions to new or ongoing issues
Evaluate internal communication and leadership efforts