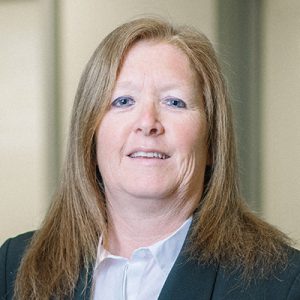 BRENDA GROSS
Position: Accountant
Education: AA, Northwest Missouri State University
Years Experience: 20
Position Description: Brenda performs accounting functions for several companies that Insight Tax & Accounting serves.
Family/Hobbies: Brenda enjoys camping and riding motorcycles with her husband. Brenda has three grown sons, one daughter-in-law, and one grandson.
Money Quote: "You must gain control over your money or the lack of it will forever control you."  -Dave Ramsey
Securities offered through Arete Wealth Management. Member SIPC/FINRA/NFA. Management Services through Arete Wealth Advisors, a Registered Investment Advisor.
Tax and accounting services are offered through Insight Tax & Accounting, LLC. Insight Tax & Accounting, LLC is not affiliated with Arete Wealth Management or Arete Wealth Advisors.